Digital Transformation in Mortgage Firms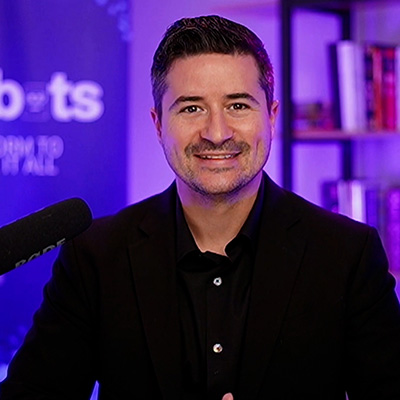 by

Jason Dzamba - May 4, 2022
Digital transformation is becoming an essential piece of technology that firms are adding to their recipe for success. 
The recent pandemic has made it clear that the market in the mortgage space is changing rapidly. A common theme that many ask is how fast should small, mid, and large firms be implementing RPA? 
In this article, we talked with the Director of Mortgage Automation Solutions, Gabriel Skelton, about why tech-savvy firms rely on RPA bots to tackle new levels of efficiency.   
Closing Efficiency Gaps with Digital Transformation
The cost to originate a loan is fluctuating. If it takes $3000 for a firm to originate a loan and another $9000, the latter can't compete. Situations like these are when digital transformation technology can help close the gap.   
Lenders are now becoming more educated about robotic process automation, also known as RPA. RPA bots automate repetitive data entry tasks generally handled by a human worker and are used in conjunction with popular systems like Encompass.  
The transition of working with digital workers is similar to the adoption of CRMs.  
When CRM tools like Salesforce first launched, not everyone understood the lasting role it would play in virtually every business. Similarly, firms are bolstering everyday tasks with the assistance of digital bots, and while the adoption rate of RPA is high… the scaling of automation programs is slow. 
Why is this the case if RPA is so useful to help firms close more loans? Most appreciate the value that RPA brings to their business but are still unsure which processes to continue automating after the initial set of pilot automations. 
Download the Eguide: Which Mortgage Processes Can be Automated

Market Elasticity
Covid has taught firms that they need to be prepared for market elasticity. Lenders want to operate as efficiently as possible, and RPA is a great way to help them get there.   
The elasticity that robotic process automation technology brings to the table is helping mid-sized lenders compete heavily with larger lenders. How fast they can take on the bigger guys depends on their skill at leveraging automation technology, not only skilled staff. 
Related Read: Mortgage Automation – The Future of Mortgage Tech 
Firms can bolster their staff with bots that help them speed up their workflows. Attended and unattended automations augment a team's ability to close loans faster when demand soars. 
Instead of hiring and training more employees when demand spikes, bot automations can handle the influx of data, sending more accurate information down through the underwriting pipeline.  
Handing off the chore of data entry has two immediate advantages: it frees up the staff's time to make better decisions and allows firms to do more with less.  
Operating lean using RPA is how smaller firms will do more significant business. 
Process Improvement
Companies are now analyzing the current state of their processes. They realize where they have inefficiencies and are becoming savvier on how to correct them.   
The need to improve is making digital transformation tools like Studio and Documents center-state. Companies are asking questions like… What do we need to do to handle more business, where are we weak, and what do we need to learn?  
Automating processes and managing data more accurately isn't only a concern in mortgage or banking and finance. It's happening in all verticals, from Healthcare, Energy, and Insurance, to name a few.   
Slapping on technology isn't the solution, but the available solutions are making leaders rethink their approach. Instead of "business as usual," firms are becoming more aware of what bottlenecks they may be carrying over from outdated processes.   
The tools mentioned are refreshing in that they can help firms become unstuck with inefficient processes or create new ones that augment core applications like Encompass or Salesforce. 
Working Smarter
Equipping an employee with attended automation or unattended automation allows them to speed up their processes. They can focus on higher value work—not wasting unnecessary time on manual data entry or updating spreadsheets and applications.  
Bots don't sleep or take bathroom breaks. They follow explicit instructions. They are also able to process high volumes of data with complete accuracy. 
Related read: RPA vs. Encompass LOS Task Automation 
Tasks that involve large amounts of data entry are tedious. What can you hand off to a bot to close a loan faster? Imagine the work an employee could do if they were free from 30-50% of the typical data entry for income verification and credit checks?  
Using RPA tools as part of your workflow helps employee retention and satisfaction. Staff are less bogged down by inputting data into an Excel sheet or LOS systems. Instead, they can get the information they need to push loans through the process.    
Automate Your Loan Process with Enterprise RPA+ 
RPA is only the beginning of the digital transformation available on the OpenBots platform.  
Tools like RPA and IDP assist with responding to market demands and improving processes to provide error-free data to your loan officers.  
Employees can work smarter by maximizing their time on valuable work instead of mundane tasks.  
OpenBots levels the playing field of automation by eliminating bot licensing fees to get total ROI from automated processes year after year.  
If you need ideas on which mortgage process you can automate, download the Eguide to get you started.  
If you're ready to talk to our mortgage expert, contact us.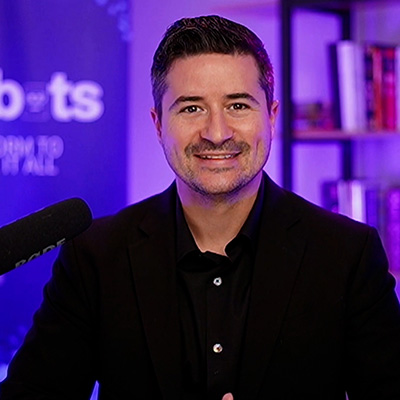 About Jason Dzamba
Director of Media Relations, Productivity Strategist, and Host of Inside the Bot Podcast, Jason uses a process-driven to help leaders optimize their actions and achieve their most important goals. His creative outlet is painting abstract art and producing music. He lives in Miami, Florida, with his three kids.
Recent Posts
Related Blog Posts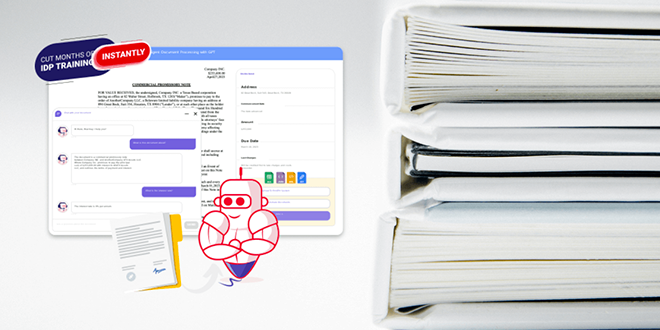 In this post, we show how Documents with GPT automatically extracts relevant fields using dummy data from this sample KYC form…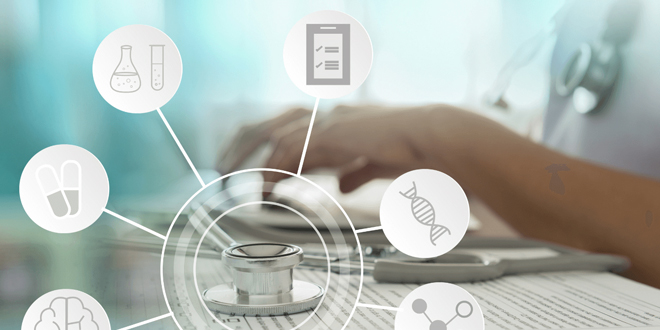 The implementation of healthcare automation technology can be a daunting task. However, with the right approach and strategy, healthcare organizations can reap the benefits of…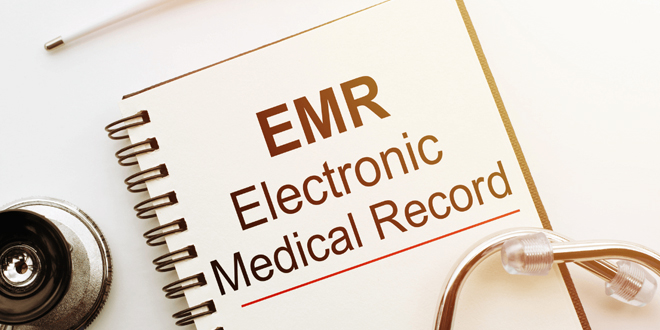 Doctors spend considerable time navigating EMR automation technology to pull up patient records and input their notes. As many doctors attest, the tech is helpful, but using it often gets in the way of quality patient care…