Fortune 500 Companies are Migrating Automations to OpenBots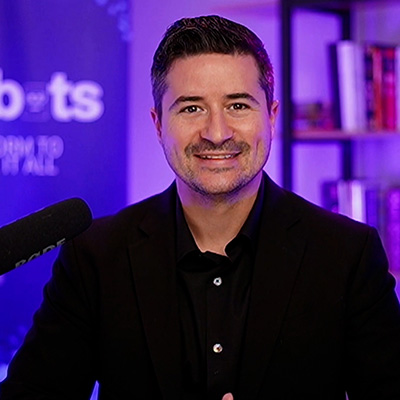 by Jason Dzamba - May 12, 2022
Are you an enterprise looking to use automations to be more competitive and improve efficiency?   
Enterprises have already been using digital transformation tools like RPA (Robotic Process Automation) with varying degrees of success. Now they're looking at their options to move off heavy license platforms to avoid wasting millions in annual budgets.  
OpenBots designed the Ninja Migration utility to seamlessly transfer automations from legacy RPA platforms to OpenBots Zero Bot License RPA platform. The bot migration tool translates commands, like translating one language to another, into OpenBots. The time savings are up to 80%, depending on the complexity and type of automations.   
This article covers how the ninja tool is flipping the calculus on automations and why OpenBots Ninja is a crucial piece for an enterprise migration strategy. Learn more about pricing plans on OpenBots. 
Migrating Enterprise Automations
A major roadblock is the cost of scaling an automation program.   
Enterprises using legacy RPA tools like UiPath, and Blue Prism are past the point of automating the low-hanging fruit. They're getting value from their automations but can't grow past a certain threshold.  
Here's the catch-22—The cost of automation ownership exceeds the value the bots are supposed to bring. Said another way, the costs outweigh the savings resulting in negative ROI
The culprit isn't the technology but the bot licensing model standardized on traditional RPA platforms. This is changing though…  
Migration is playing a significant role in where enterprises are hosting their bots. What's been the catalyst? An industry shift to a zero-bot licensing model.
RPA Alternatives
Enterprises are looking for alternatives and going through a platform evaluation.  
They've been dishing out unnecessary funds to license attended automations and unattended automations, year after year. Even bulk discounts offered by Generation 1 vendors to soften the blow aren't enough to fix a broken model.    
This need for a solution has brought Generation 2 RPA platforms like OpenBots to the spotlight. The value proposition of zero bot licensing fees is attractive, with potential annual savings in the millions.  
Here is the dilemma—how can an organization with hundreds of bots justify migrating when they invested millions in developing them on a legacy platform?  
There is an inherent risk with trying something new when things already work. Many are sticking with what they have (for now), but major players are investing in a different team.   
Major US Retailer Pivoting Its RPA Stack
Recently, one of the largest US retailers came to OpenBots with a problem.  
They were running hundreds of automations on legacy RPA platforms. Their issue wasn't the value of the automations but reducing the overall cost to keep the bots in production.   
They wanted to develop more bots, but like the experience of others, the costs outweighed the benefits. This dilemma prompted them to find solutions with comparable functionality but a different pricing structure. 
Not all RPA platforms support enterprise-grade functionality. Power Automate, for instance, is a popular Microsoft platform used to build bots piece by piece, like using Legos. It works well for basic task automations but falls short with complex workflows. 
Here's a developer's perspective on the Top 3 Reasons to Use OpenBots for Bot Automation. 
Cost, Capabilities, and Effort
To validate the digital transformation technology, the retailer evaluated it using three variables: cost, functionality, and effort.  
First, the cost equation must make sense to move over hundreds of automations over the long haul. Lower pricing gets attention but isn't the only factor. Will it be better and faster, and is it worth the risk? 
Second, does the technology meet their standards? Is the functionality there? Is there anything missing, or does it check all the boxes? There will always be growing pains implementing new technologies, even if it's a similar tool. 
Related Read: The Pitfalls of RPA Implementation (and How to Fix Them)   
Third, the time and effort must be reasonable. How difficult is it to move automations over to a new platform? Traditionally, migration is a 100% manual process. It can be impractical to take developers off a current project to migrate bots. Who can do that when there are more urgent projects in the works? Who will get to them? 
Luckily, Ninja was designed to put enterprises in a position to answer these questions themselves firsthand.  
Ninja Reduces the Time Horizon
If a company has an RPA development team, they can manually move over automations to OpenBots. But it's time-consuming, and there are a lot of errors that come with manual coding, as every developer knows.   
The Ninja migration tool is unique in that it handles the majority of copying commands and parameters without the typical manual effort.  
It shrinks the time horizon of migration by up to 80%, allowing you to inject the structural elements of your bots into the OpenBots Platform at record speeds.  
Developers will have the bulk of the work completed for them to focus on fine-tuning the code to ensure each piece is working correctly. 
Migrating to OpenBots
Moving to OpenBots can make sense on paper, but it will likely get pushed off if the timing doesn't make sense.  
It's those critical moments when something has to be done (like before a two-year contract renewal) when leaders must choose between unnecessary spending or transitioning their RPA programs.  
Are you ready to free up resources to scale your digital transformation well beyond what it is today?   
OpenBots Enterprise RPA+ (plus) gives you the functionality and zero-bot licensing model to build sophisticated workflows at a fraction of the cost. Check out our platform pricing plans for more info.   
If you're currently on a legacy platform, contact our migration team to learn more about migrating to OpenBots.
Don't pay per bot!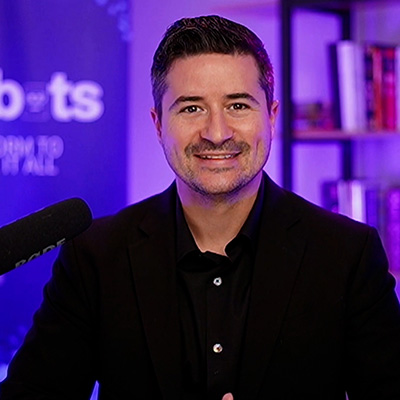 About Jason Dzamba
Director of Media Relations, Productivity Strategist, and Host of Inside the Bot Podcast, Jason uses a process-driven to help leaders optimize their actions and achieve their most important goals. His creative outlet is painting abstract art and producing music. He lives in Miami, Florida, with his three kids.
Recent Posts
Related Blog Posts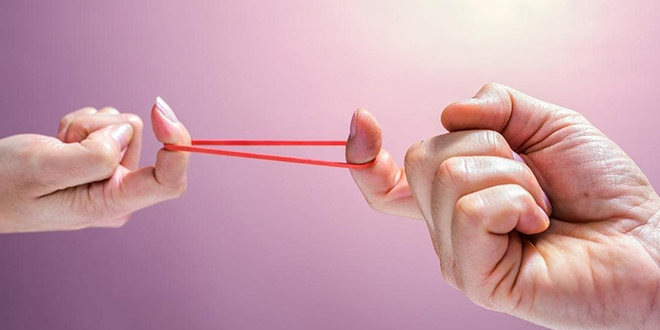 Savvy firms are using intelligent automation to handle the rising interest rates, inflation, and uncertainty of world events that contribute to market slowdowns…
Leaders who want to innovate should ask themselves how they can embed innovation in everything they do. Learn Cristina Duta's perspective on adopting intelligent automation…
We can break intelligent automation into two components: task automation and document processing. Read this post to understand how they work together…