Mainframe Automation for Banking and Finance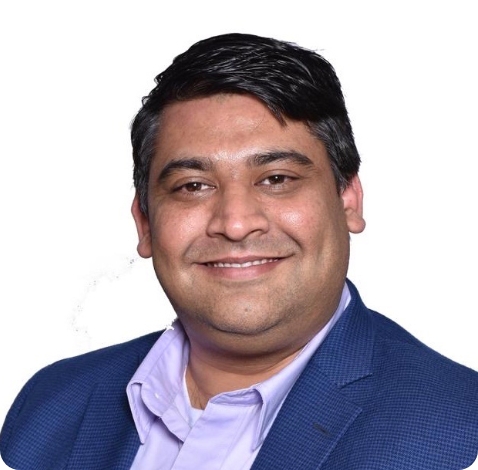 by Ashish Nangla ,July 29, 2021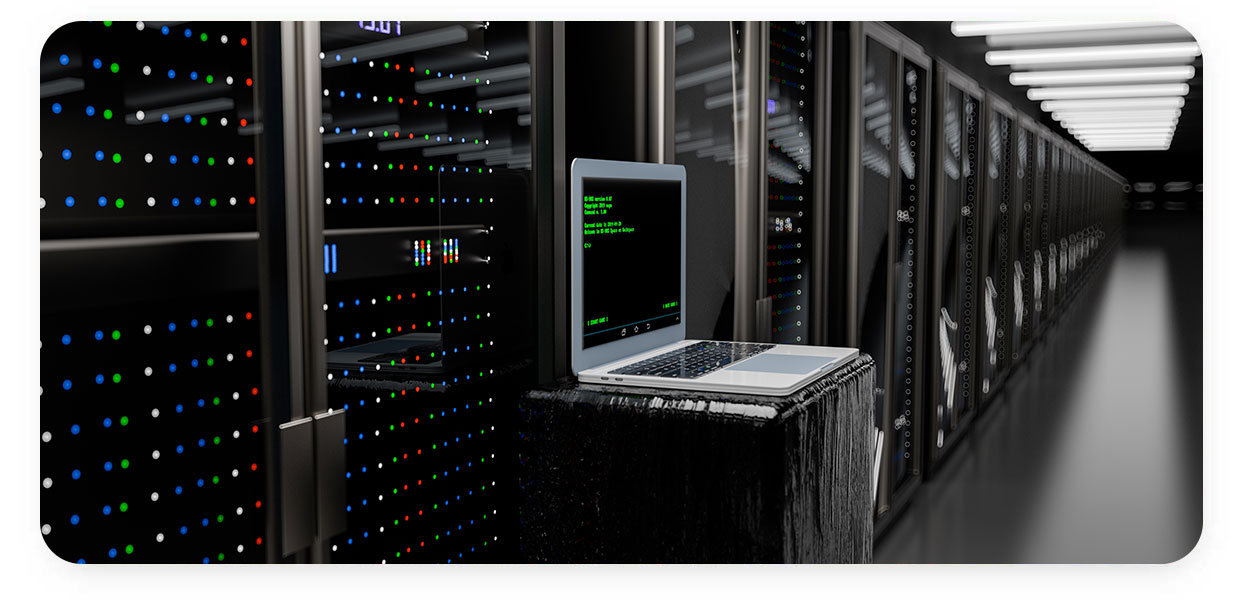 It is common for banking and financial institutions to have core functions and processes that rely on the use of legacy systems. Mainframes are a legacy system that – while obsolete in many cases, still continue to play a critical role in major enterprises to hold, store, and process large volumes of data. While they may get the job done, these mainframes pose challenges to doing business in today's digital landscape.
For one, mainframes often only work on outmoded systems that start to break down as time passes, forcing the business to pay rising maintenance costs each year just to keep them up and running. Mainframes also require specific expertise for maintenance and upgrades, but many of today's IT technicians lack experience with mainframe systems, creating another roadblock. The 2017 Mainframe Edition of IBM Systems Magazine cites finding mainframe talent as one of the top business challenges, with the skills shortage requiring some enterprises to spend weeks training new staff on these systems.
As a mainframe application grows older, it also becomes rarer. Security solutions that meet modern day threats may not be available in the market for your mainframe, which exposes the whole system to security risks. This could leave your financial organization vulnerable to cyberattacks like data theft and manipulation, leading to major loss of customer trust and, in some cases, heavy penalties for FDIC non-compliance.
The current pace of technology calls for the integration of mainframes with modern architectures to share data and leverage the newer applications and systems available, but most mainframes in these organizations have historically existed in silos away from other systems, making mainframe integration another longstanding challenge for financial institutions. In the case of a merger or acquisition, this could mean an organization ending up with two mainframes that are incompatible. Keeping the two systems separate would mean separate software development efforts and separate hardware inventories, and merging the two would require years of labor and technical expenses.
So how can a business bring its mainframe into the modern era without reinventing the entire system?
RPA is quickly becoming one of the biggest enablers of mainframe modernization in the financial sector, helping organizations run more efficiently than ever before. While each RPA platform has a slightly different approach, they all use some type of interface to access the mainframe and expose the API functionality through a terminal emulator.
To understand how RPA works with the mainframe, let's walk through several examples of how our clients are using it in the financial services sector.
One client, a regional bank with over 120 locations in North America, wanted to streamline customer account management. A bank operator would handle requests to update account statuses, rate changes, and service changes, which could take 15-22 hours per week. The process involves moving between multiple screens in a mainframe application to manually validate change forms, make the requested changes, and verify that the task was completed successfully. Using OpenBots RPA platform, the client was able to implement a bot that could connect to the terminal emulator, access the mainframe screen, and perform the workflow to make the customer's requested changes. The client saw a measurable increase in service quality with the bot improving request turnaround time, and the bank's operators were given back hours of productive time to dedicate to high-value work.
One of our large asset management clients was seeking a way to improve the productivity of their customer service agents. While on the phone with a customer, the agents would have to manually navigate multiple applications, including a mainframe application, to pull up participant and plan data. This cumbersome process often prevented the agent from giving the customer their full attention and resulted in lengthy hold times. To solve this problem, the client implemented a bot that, when triggered by the agent, would execute an RPA workflow in which the bot accesses the mainframe via the terminal emulator, gathers the required participant and plan data, and presents it to the agent so they can better assist the customer. OpenBots RPA enabled this client to automate this critical process without reinventing their existing mainframe application.
While mainframe systems come with their own set of challenges in the financial sector, these systems aren't going anywhere. In order to bring their processes up to speed, businesses must leverage the transformative power of RPA for mainframe modernization. OpenBots enterprise-grade RPA platform offers a native terminal as well as an integration with Rocket BlueZone, the most common commercial terminal emulator. By integrating your mainframe with the platform, you will be better prepared to respond to evolving security measures and changes in the market.
Click here to request a demo. Click here to learn more about OpenBots RPA for Banking and Finance.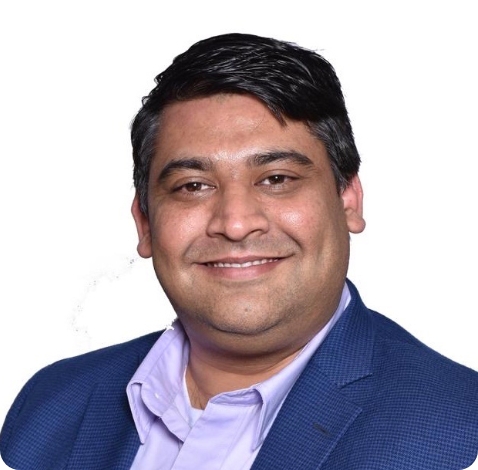 About Ashish Nangla
An InsureTech Leader with more than 16 years in the Insurance & Financial Services industry, Subject Matter Expert in User Experience (UX), Blockchain (Distributed Ledger including Ethereum, Hyperledger, Quorum, Corda), Artificial Intelligence (AI) & Machine Learning, Predictive Analytics, Chat Bots, Internet of Things (IOT), Usage Based Insurance and Cloud. Ashish is an Avid supporter of the technological evolution and is constantly exploring the possibilities of how technology and innovation can be leveraged to add more value businesses and their processes. At OpenBots, Ashish's vision is to democratize enterprise RPA by eliminating bot license costs and make automation and the benefits that come with it more accessible to all.
Recent Posts
Related Blog Posts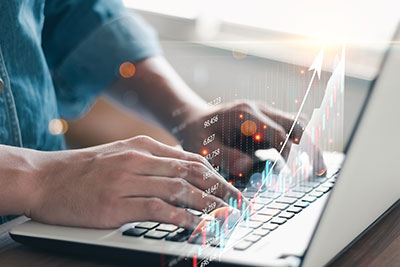 A typical midsized business uses an average of 150 or more applications. The average employee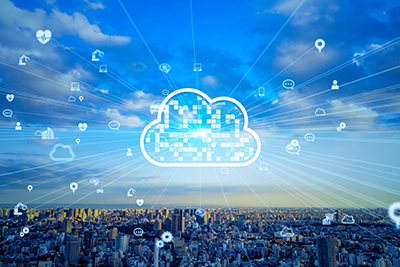 RPA vendors have traditionally built their applications for on-premises deployment, however, in response to heightened demand for the cloud.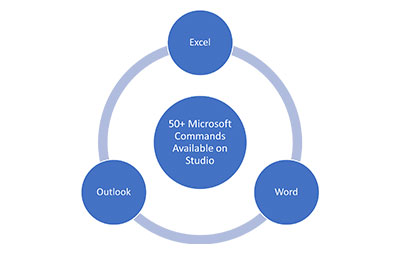 There is no denying that Microsoft Office is a powerful tool employed by small businesses and large enterprises across the world.