Making Your Business Elastic with Intelligent Automation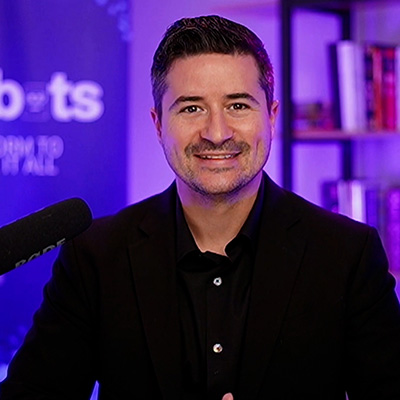 by

Jason Dzamba - September 1, 2022
Francesco Paola is the Chief Growth Officer for MOZAIQ. They deliver intelligent automation services for the mortgage industry and offer various out-of-the-box solutions built on the OpenBots platform.   
Their team has been working in the mortgage space for decades and has in-depth knowledge of market cycles and the bottlenecks inherent in the mortgage process. They simplify complex processes, including loan setup, underwriting, and post-closing and servicing, to name a few.  
They provide zero up-front costs and make it easy to deploy automations that customers only pay for when they receive a benefit, known as a per-transaction pricing model. They've had great success in the market, achieving faster loan turnaround times for the clients and helping them scale up and down using digital workers.   
Because they build their solutions on OpenBots, each automation is affordable and has an immediate ROI.   
Watch the Inside the Bot Episode  
Responding to Market Fluctuations with Intelligent Automation
Rising interest rates, inflation, and uncertainty of world events that impact the supply chain contribute to the market slowdown. Mortgage origination and refinancing are being squeezed by inefficient operations, making lenders cut back and tighten their belts.  
Banks were making a boatload of money in 2000. They didn't have time to think about anything except processing loans as fast as possible. There wasn't time to stop and experiment with new technology that could take on some of the processing using digital bots or robotic process automation. The money was coming in too quickly. 
Things have changed. Top lenders have shut down and let go of a majority of their workforce so they can cope with all-time lows.
What It Means to Be Elastic
Mortgage firms need to improve how they process loans, and automation technology offers a solution that is both cost-effective and quick to implement.  
Automation allows firms to win more business by becoming more efficient. They can rid themselves of tasks that a bot automation can perform.     
When there's a significant downturn, companies lay off half their employees. When demand spikes, they must hire new employees to keep up with the growing volumes.  
Lenders can use automation to create an "accordion workforce," using digital workers to scale up and down to match volumes. Key employees can focus on making fast and accurate underwriting decisions, interacting with clients, and improving the overall service they provide. 
Mortgage Automation Opportunity and Challenges
"The nature of the mortgage market makes it an ideal candidate for automation," says Francesco.    
"Think about it: cyclicality due to sensitivity to interest rate fluctuations, tight margins susceptible to shrink at the slightest shock, massive amounts of paperwork begging to be digitized and automated, and the cost per loan – mortgage lenders understand this very, very well." 
The challenge is that the data has to be accurate to make the correct lending decision.   
Getting it right requires a human to review and verify data to ensure its accuracy, or human-in-the-loop when an automation is dependent on input from a person to complete a task.   
Loan documents are also massive—they can be up to 500 pages, which is difficult to digitize and extra the data correctly. They're also complex, with hundreds of fields, packed page to page with information, signatures, and annotations.   
Even with intelligent document processing tools like Documents, the nature of mortgage documents makes them a bottleneck for most IDP engines.    
Best Place to Start Using Mortgage Automation
It's best to tackle simple automations first. Using a roadmap and planning your efforts in waves works best. The first wave includes the most straightforward processes to automate, the low-hanging fruit that requires minimal setup and configuration.    
These are efficient and cost-effective to launch. A firm can be up and running in four weeks or less. Some examples are loan setup, credit and flood certs, loan estimates, and sending out disclosers.   
Related Read: RPA vs. Encompass LOS Task Automation 
What these tasks have in common is what makes them simple candidates for automation—they are mundane and manual. 
When you remove this activity from a loan processor's routine, they can focus on higher value work, as Francesco points out, "like prepping the files for the underwriters or working more closely with brokers and borrowers. 
Incorporating Intelligent Document Processing
After you automate the first automations, you'll move into the second and third waves. You'll start processing documents using intelligent document processing for data extraction at this stage. Underwriting of the loan is a critical component of loan origination.   
Getting the underwriter the information they need quickly and ensuring its accuracy speeds up the loan processing efficiency. Better data faster equals loans closed quickly.
Related read: Mortgage Automation – The Future of Mortgage Tech     
The automation not only extracts document data but validates it using the A.I. engine with humans in the loop that confirms the final details.    
"Instead of having them spend the time finding the docs, keying in the data, running the business rules, and making the credit decision. 80% is done for them. And they focus on what they do best."  
"You need to understand the subject matter and apply logic at the targeted flex points in the process. It's A.I. plus humans that get you the benefits, not A.I. alone," says Francesco.   
Automating Your Mortgage Processes
Automation allows you to respond to whatever the economic forces throw at your firm. Augmenting your staff with digital workers improves efficiency and cuts down on loan processing times.   
Start with simple automations that are repetitious and rule-based. After you automate wave one processes, you'll want to process documents using an IDP tool like Documents.  
OpenBots is an enterprise-grade platform that gives you everything you need to automate your business. If you have in-house developers, have them register for a free trial to get full access to the platform for 30 days.  
Our team is here to help you build and launch your first automation if you don't have developers. Contact us to start your pilot automation plan.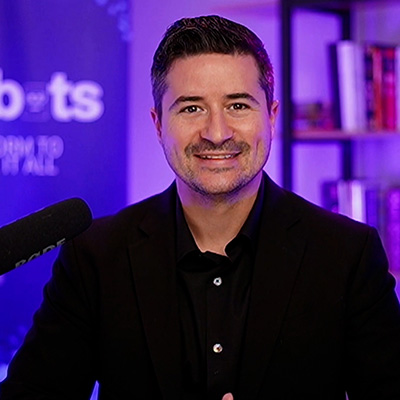 About Jason Dzamba
Director of Media Relations, Productivity Strategist, and Host of Inside the Bot Podcast, Jason uses a process-driven to help leaders optimize their actions and achieve their most important goals. His creative outlet is painting abstract art and producing music. He lives in Miami, Florida, with his three kids.
Recent Posts
Related Blog Posts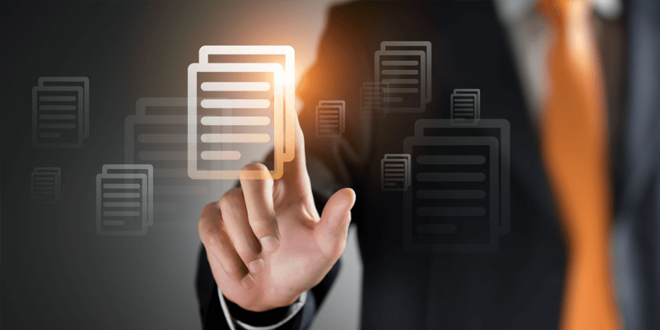 Intelligent Document Processing (IDP) is a revolutionary technology that has the potential to transform the way businesses handle their documents. […]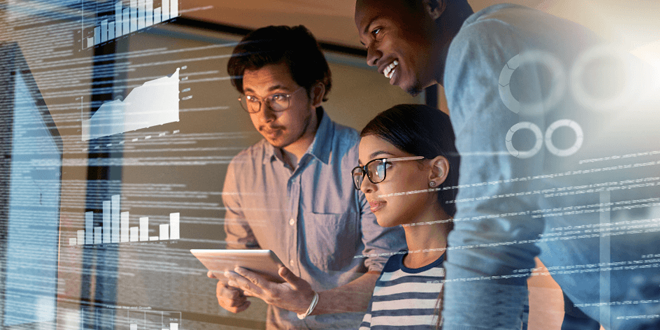 Robotic process automation (RPA) has become increasingly popular in recent years, it allows organizations to automate repetitive and time-consuming tasks, […]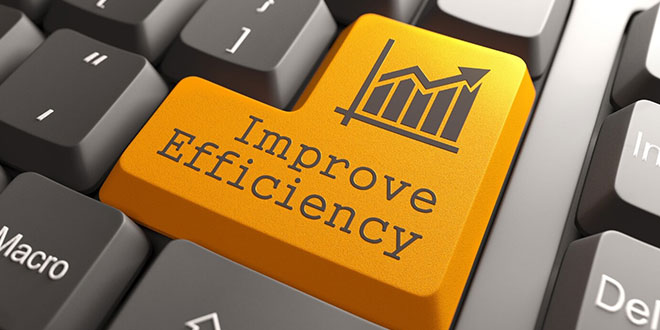 The top industries currently using RPA tools are financial services, healthcare, and insurance, with adoption rates ranging from 44% to 53% but they aren't set-it-forget-it tools. Learn why…