OpenBots allows you to build a digital workforce and automate straight-forward and repetitive processes with ease. Included in this "everything you need, nothing you don't" design are dozens of automation commands and actions as well as a screen recorder that can record, replay, and create scripted automations. With OpenBots, you can spend less time writing code and more time building functionality.
OpenBots is based on the TaskT OpenSource project (
http://www.taskt.net/
). With angel funding and a vision to democratize RPA, the OpenBots team turned their years of RPA Automation and Product Development experience into a full suite of enterprise-grade zero bot license fee RPA Automation products.
In addition to the OpenBots RPA Suite, OpenBots offers other products including OpenBots Discovery, a SAAS-based process discovery, analysis, and management tool, and OpenBots Documents, a SAAS-based Intelligent Document Processing tool.
Coupled with automation support packages, commercial license to OpenBots migration capabilities, QuickPack ROI initiative services, and partnerships with qualified major RPA services providers, OpenBots offers all the necessary tools and services to build and scale an enterprise-grade intelligent process automation program.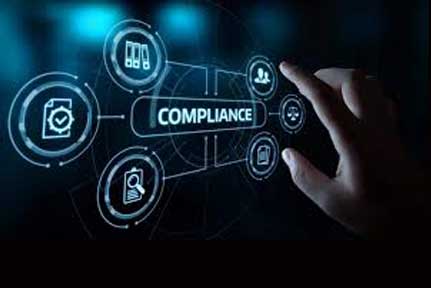 The insurance industry is a well-respected field that has been around since the days of sailing and cargo shipping.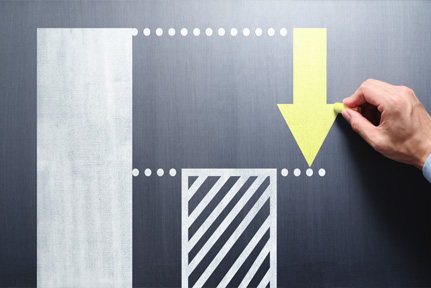 In many ways, RPA technology is an evolution of QA Automation Technologies.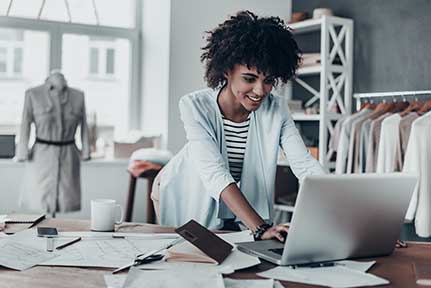 Small and medium-sized businesses face unique challenges in starting an RPA Program.