RPA Does Not Store Any Data… So Why Are You Paying So Much For It?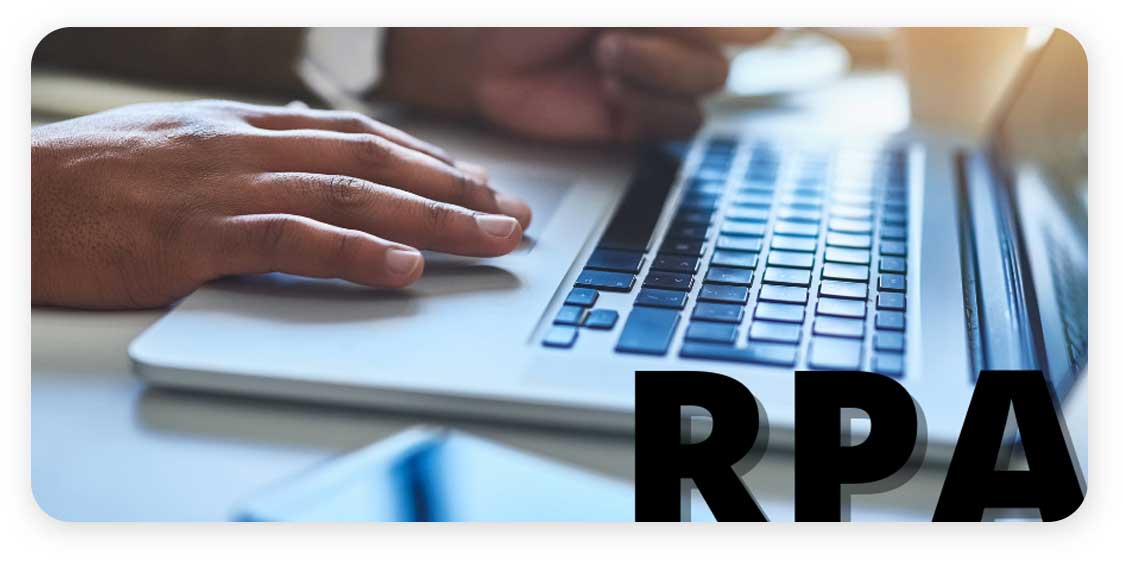 Unlike ERP or other systems of record, RPA does not store any long-term transactional data – instead, RPA provides a quick and fast integration bridge between multiple systems of record. While there is value in that, why would an organization pay per-bot-license costs for software which is essentially a utility software and not an application software?
In transactional systems, you build applications, workflows, and rules, and most importantly, store transactional data. RPA allows you to build automations, workflows, and rules on top of those applications, but RPA automations themselves are not designed to be long-term transactional systems. RPA is low-code and quick to deliver ROI, but in many cases RPA simply provides the short-term bridge to more strategic IT initiatives. RPA has a critical role to play in any Enterprise Application stack, but the current RPA software licensing model needs a reality check.
We at OpenBots believe the RPA industry needs a more flexible and scalable pricing model so that Enterprises can unleash the potential of this technology. We saw the trends in the RPA market where various vendors had introduced a free and open source model for the core RPA bot building studio, as well as bot management and orchestration. What had not yet been introduced was the offering of free bot development and bot orchestration capability – until OpenBots. OpenBots is currently the only open source RPA vendor in the market with a completely free and open source tool suite that provides complete end-to-end automation tools at no charge for all users. With OpenBots Studio and OpenBots Server as the core free products, OpenBots has differentiated itself in the market by providing free and open source RPA for all. The OpenBots business model is based on Enterprise Support and other SAAS-based tools. OpenBots makes it easy for anyone to start and scale their Enterprise RPA program with the option to purchase an affordable support program once the RPA program starts to scale.