Scaling Unattended Robots – UiPath vs. OpenBots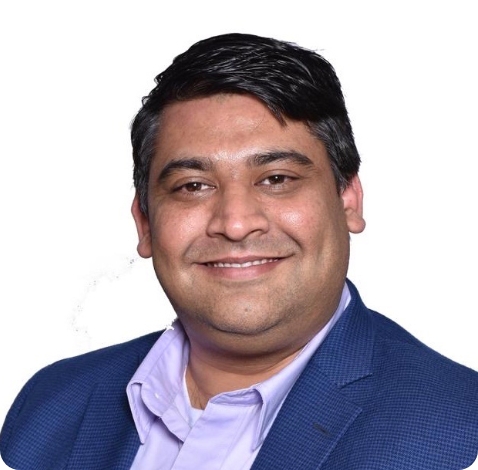 by Ashish Nangla - June 22, 2021
Any mature RPA platform would typically provide the following core tools.
Developer IDE for automation development
Central Server to manage and orchestrate automations
Runtime Agents to run deployed automations
Both UiPath and OpenBots have these required components.
| | UiPath | OpenBots |
| --- | --- | --- |
| Developer IDE | UiPath Studio | OpenBots Studio |
| Management Server | UiPath Orchestrator | OpenBots Server |
| Runtime Agents | UiPath Robot | OpenBots Agent |
This report provides a comparison of license requirements on UiPath and OpenBots for scaling unattended automations (5 to 200 automations).
UiPath is a commercially licensed product with yearly license renewal, whereas OpenBots is a zero cost license platform, providing the least operational cost for automation ownership.
Typically, while establishing an automation environment the business needs one server, multiple runtime agents and one Developer IDE for each developer on the automation development team. In addition, it is required to setup a non-production environment for development and automation testing.
There is also generally a need for platform support from the vendor. Both UiPath and OpenBots have two different plans (Premium Care and Premium Plus from UiPath and Priority and Enterprise plans from OpenBots).
Below is the comparison for scaling from 5 to 200 automations using UiPath and OpenBots.
UiPath License and Support Cost

OpenBots License and Support Cost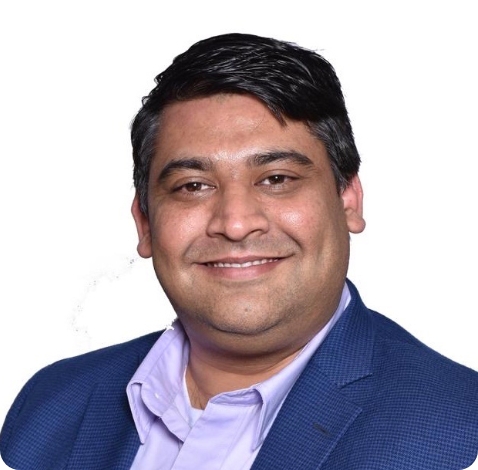 About Ashish Nangla
An InsureTech Leader with more than 16 years in the Insurance & Financial Services industry, Subject Matter Expert in User Experience (UX), Blockchain (Distributed Ledger including Ethereum, Hyperledger, Quorum, Corda), Artificial Intelligence (AI) & Machine Learning, Predictive Analytics, Chat Bots, Internet of Things (IOT), Usage Based Insurance and Cloud. Ashish is an Avid supporter of the technological evolution and is constantly exploring the possibilities of how technology and innovation can be leveraged to add more value businesses and their processes. At OpenBots, Ashish's vision is to democratize enterprise RPA by eliminating bot license costs and make automation and the benefits that come with it more accessible to all.
Recent Posts
Related Blog Posts
Leaders who want to innovate should ask themselves how they can embed innovation in everything they do. Learn Cristina Duta's perspective on adopting intelligent automation…
We can break intelligent automation into two components: task automation and document processing. Read this post to understand how they work together… 
If your company is using enterprise intelligent automation, there are a few things you should know to develop a better strategy. Traditional RPA is becoming…