Three Steps to Starting a Successful RPA Program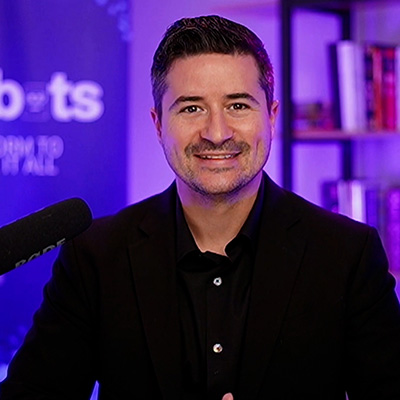 by Jason Dzamba - October 22, 2021
Do you know the three core components to run an RPA program successfully?
RPA programs have been in the market for a long time, and now they're becoming mainstream. The platforms available to run automations have matured, allowing users extended functionality, but many early adopters have scaled back their RPA programs.
Businesses struggle to remain competitive, and their need to improve their operational efficiency has led them to build hundreds of automations to handle the repetitive and soul-sucking tasks that take up most of an employee's time.
The benefits of RPA are profound—eliminating a large percentage of tedious and mechanical tasks so that human workers can focus on providing value to an organization. But gaining a tangible ROI hasn't been as direct as businesses anticipated.
Companies have invested millions in developing their automations. Still, the heavy-licensing costs commercial RPA platforms charge for each bot worker is devouring RPA budgets and the ability to scale their programs.
In this article, you'll learn the three essential steps that will ensure your RPA program is successful. By avoiding the common pitfalls of your digital transformation strategy, you'll be on your way to generating an ROI from each process that you automate.
Rethinking How to Launch and Maintain an RPA Program
First wave adopters used RPA technology to drive digital transformation efforts in their organization. Automations started by using basic scripting to automate a process that requires manual tasking by an employee.
The concept of handing off mundane tasks to digital workers or bots and giving back time to employees to reinvent high-value work is excellent in theory but challenging to execute.
RPA is becoming more structured in that RPA platforms are at a mature stage and are becoming an invaluable part of an organization's toolset. So why has there been a significant challenge for these early adopters who invested millions in their RPA programs?
Two to three years after they launched their program, they realize that much more is involved with the time and cost investment. Initially, they got so excited by the ROI of their first automations that they failed to see how the added licensing costs would hinder their ability to scale past a certain point.
Using the OpenBots RPA platform offers a practical way around these scaling issues. Eliminating the cost for running a bot allows an organization to direct their budget to develop and maintain their programs at scale.

How can you pick the best RPA platform for your organization? Do RPA tools provide essentially the same thing? The highest cost is licensing spent on running the automation which impacts the ability to scale.
There are many platforms to choose from that range from traditional RPA vendors like UiPath, Automation Anywhere, and Blue Prism offer similar core functionality of building and running automations.
The RPA core components from one competitor to the next are similar. They are: build, manage, and run. The difference is how you build the automations. Some are geared to developers, and some are for business users. In addition, the scripting language also varies, with some built for Python or .NET.
An organization needs to consider the makeup of its development team. Are they Microsoft-based? For instance, if you're developers specializing in Microsoft, it makes sense to use an RPA tool built on .NET.
Related Article: Simplify Microsoft Office Automation with OpenBots
RPA platforms like these provide tools to build automations, run them, and manage them. What's common with traditional vendors is their licensing model of charging for each bot in production via an annual subscription.
UiPath, for example, has licenses for different versions of their studio. The range is typical $7K-$10K for each bot, so you can imagine the difficulty an organization with 500 bots in production has with scaling.
There are newer RPA platforms like Robocorp, ElectroNeek, and OpenBots that offer different license-free models. Zero-bot licensing on the OpenBots Platform, for instance, enables businesses to build as many bots they want without being charged for each one.
Robocorp is more developer-focused, so users will need to have a dev background to build automations.
ElectroNeek has drag-n-drop features, but its orchestrator offering is weaker than other platforms. In addition, they charge for every studio they sell and target their platform to managed service providers who build automation for other organizations.
2. Build Bots That Provide Value
After choosing an RPA tool, you have to build the bots, which requires developers or tech-savvy professionals with some experience in scripting and coding.
Many platforms offer low-code/no-code environments with familiar drag and drop commands. Still, to custom your bots for your organization, you'll need to extend the functionality by adding custom code. These extensions will be different for each organization, and it's this ability to custom that brings the most ROI from your automations.
A struggle that all organizations have is understanding which processes can be automated using RPA. Organizations need to document their process from end to end to decide if it's a ripe candidate for automations.
Utilizing a document discovery tool like OpenBots Discovery is designed to assist businesses with making an informed decision on the best processes to automate in their organizations and the expected ROI.
Many organizations have in-house developers that can spearhead RPA development, but typically these folks are not RPA experts. They will have to master the RPA platform you choose, which could delay the time you get your program up and running. Not to mention that in-house developers are already busy with their current workload.
Most platforms offer certifications to get your team up to speed on RPA implementation. Even so, many companies lose time waiting on their development team when they could leverage the expertise of RPA implementation partners to build the bots for them.
3. Maintain and Provide On-going Support
It's one thing to build a bot, but it's another thing to keep it running smoothly. The applications the bot uses to operate will need to be frequently updated, knocking the automation offline.
How does your company operate? How does your team spend their time? It's helpful to look at your organization from a bird's eye view to uncover the volume of manual work in your organization.
Many companies underestimate how much they think they'll spend on maintaining and supporting their bots. They get blinded by the ROI they expect that they don't consider software changes or tweaks a developer will need to make regularly for the bot to continue to perform.
RPA is not a set it and forget it operation—the maintenance is constant to keep automations online and running smoothly. When you add the cost of developing and maintaining your bots, along with licensing, the cost of automation ownership can outweigh the benefits of automating.
Because of this, organizations are pumping the breaks and are more selective with what they automate. Organizations new to RPA have an advantage over early adopters in that they can launch their RPA program using a zero-bot licensing model. This route allows a business to develop processes correctly and have enough money to support them.
RPA Enables Employees to Do Their Best Work
Bots work to free up a large percentage of time an employee spends on mundane tasks—allowing them to contribute unique value to an organization. The value of RPA isn't always a 1 to 1 relationship between a bot and an employee. It also comes in many forms…
As Ali Chaudry mentions, "RPA isn't always about replacing employees, but enabling them to do higher-quality work."
Organizations that want to use RPA to drive digital transformation in their organization need to carefully consider the three core components of a successful RPA program:
An RPA Platform that helps them scale
How they'll handle development (internally or externally)
And budgeting for ongoing maintenance
If you're new to RPA or are looking for a way to scale your RPA program, the OpenBots Platform removes licensing costs entirely so you can invest your budget into developing and maintaining your bots.
Every organization is at a different place on its RPA journey. Schedule a call with one of our automation consultants to plan out your path.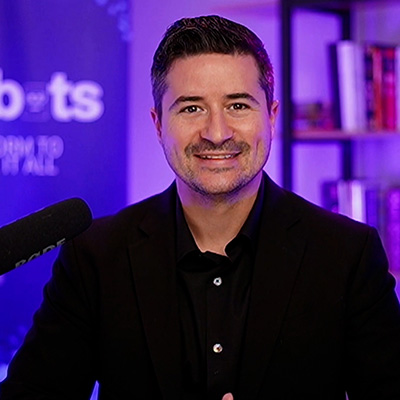 About Jason Dzamba
A productivity strategist and host of Inside the Bots Podcast, Jason uses a process-driven approach called Day Design to help leaders optimize their actions and achieve their most important goals. His creative outlet is painting abstract art and producing music. He lives in Miami, Florida, with his three kids.
Recent Posts
Related Blog Posts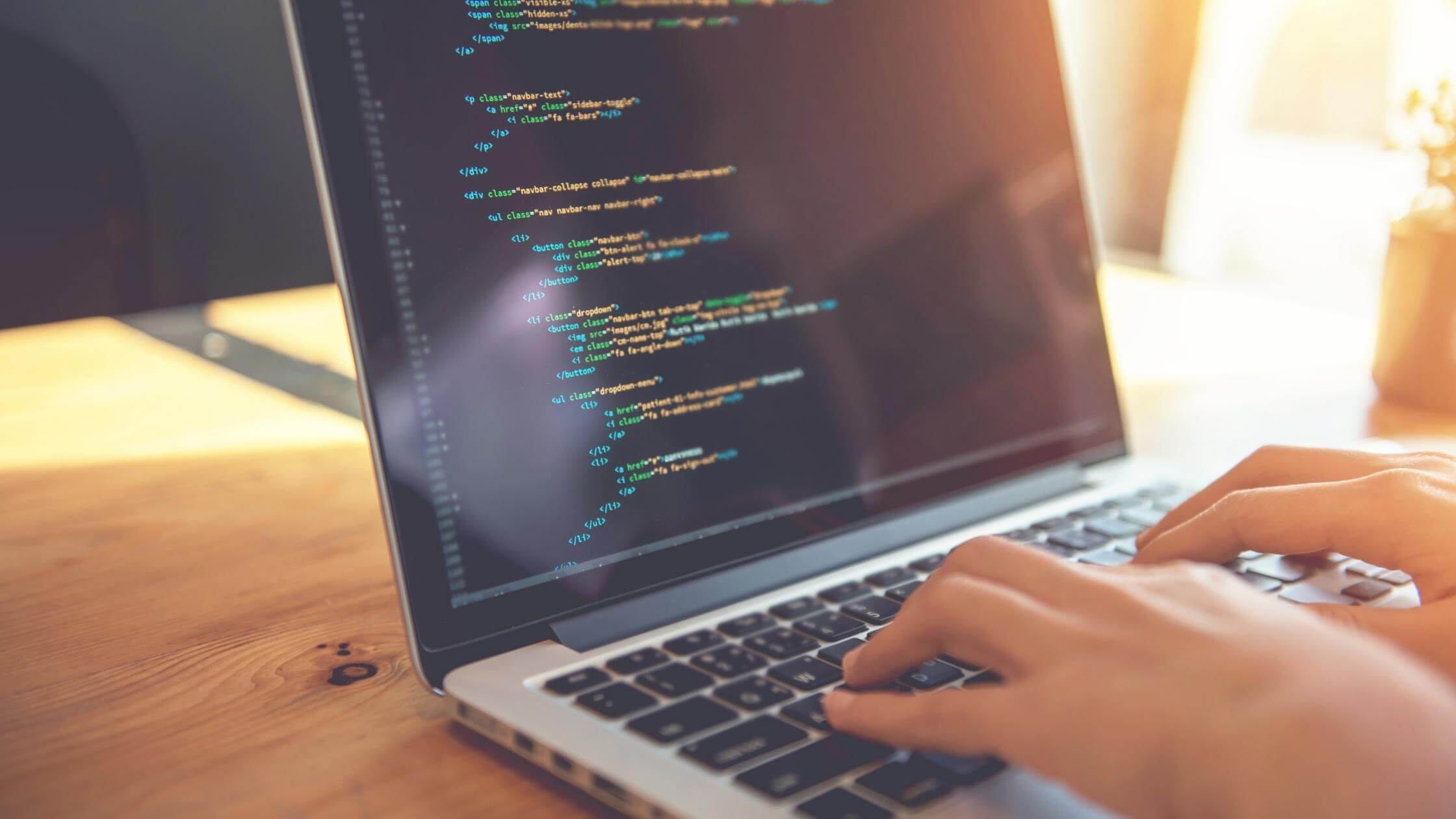 Interested in workflow automation? This article covers citizen developers RPA challenges and benefits. After reading, you'll be ready to improve your RPA program, starting with…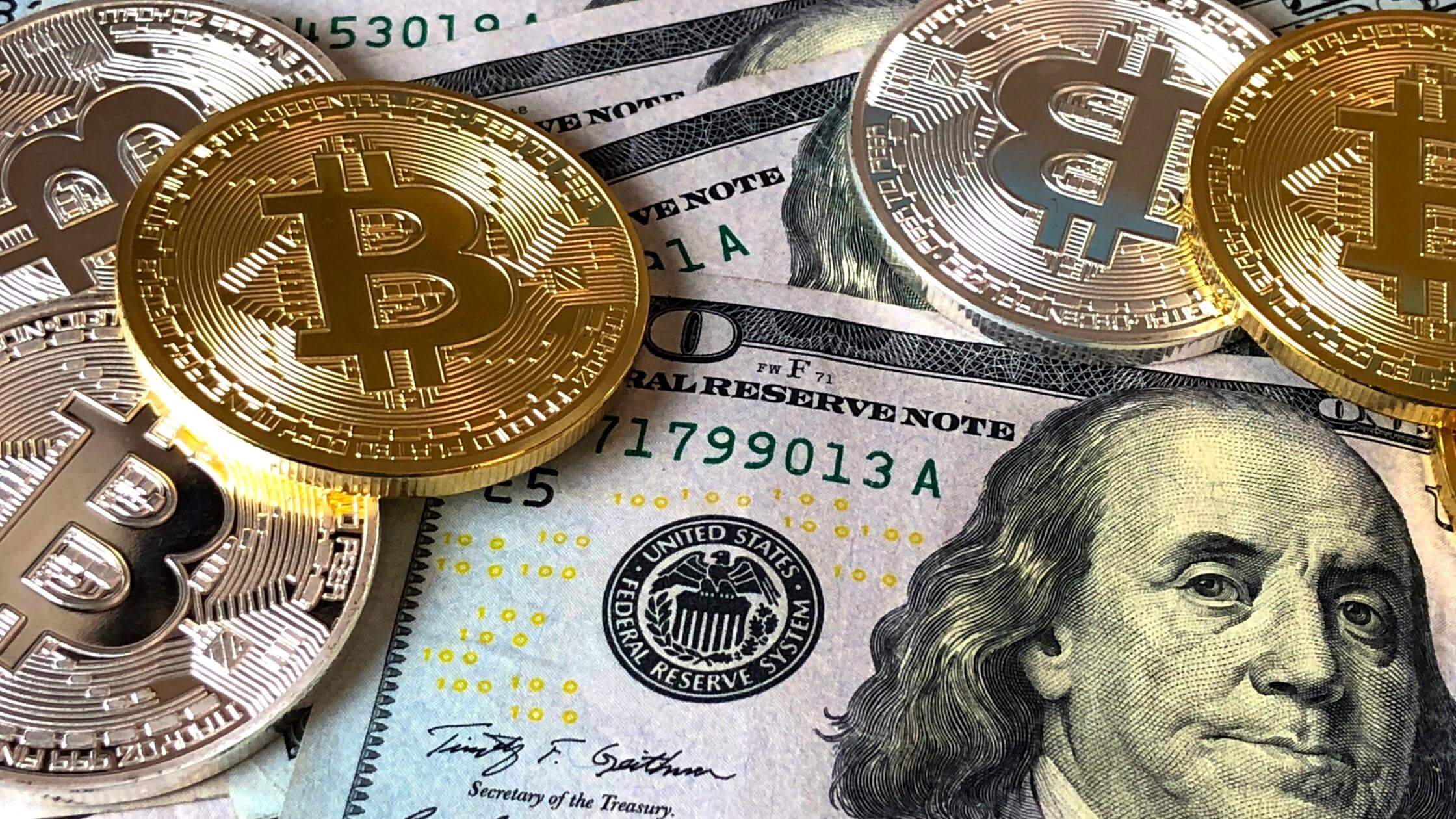 Are you interested in using robotic process automation in financial services? In this article, we'll cover the top objections to RPA in financial services, starting with…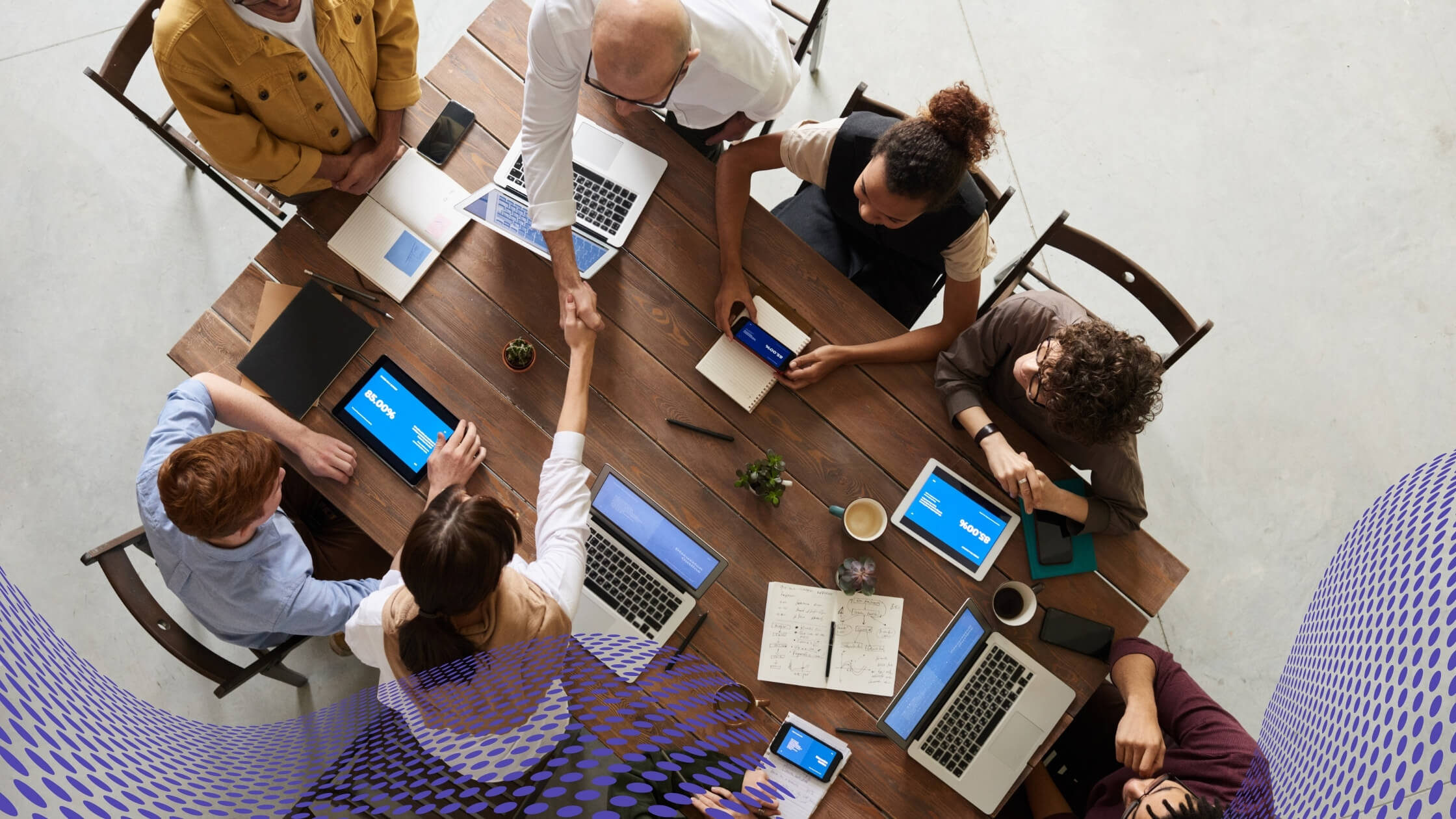 Do you know the difference between RPA tools and platforms? In this article, we provide an overview of the leading platforms to scale your RPA, starting with…