Why RPA Implementation Partners are Expanding to New Platforms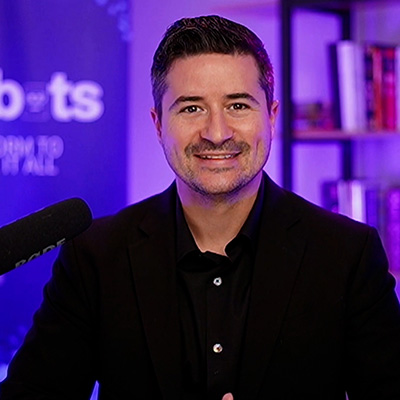 by Jason Dzamba - October 14, 2021
Are you an RPA implementation partner? Are you interested in providing more value to your clients? With the RPA market shifting, it's becoming essential for partners to put their client's priorities before their own.   
Traditional RPA platforms aren't helping organizations scale their programs, and those new to RPA find that the cost of licensing prohibits them from getting started. Both parties are leaning more heavily on their partners for solutions. The services you recommend could decide if you remain a partner or if your client finds someone else.  
In this article, we'll cover how you can provide more value to your clients by adding the OpenBots RPA Platform to your custom manager service offering. By the end, you'll understand how zero bot licensing is changing the RPA industry and how it impacts the services you offer. 
Organizations Choose RPA Implementation Partners Who Offer the Most Value
Just like in your personal life, when a friend recommends a product or service, you're more likely to try it out because you trust them. You think they have your best interests in mind, but if you find out it's not the case, it could damage the relationship.   
The interaction is similar with companies that provide RPA managed services, with trust being essential. Recommending a solution that doesn't help your client achieve their business goals doesn't make sense. Said another way, licensing costs hinder an organization's ability to scale its programs, so why offer those solutions?

The partners that will continue to win will need to think differently about RPA. When RPA first came to market, heavy licensing fees were a fact of doing business. But now, that's changing along with RPA technology itself.  
How can you earn more business as an RPA partner? 
Partners need a competitive advantage—and relying on a track record of existing business won't be enough to cut it. For partners to continue to win in the RPA space, they'll need to become champions of a new RPA model—zero bot licensing.   
OpenBots is an RPA platform that offers functionality on parity with leading RPA vendors like UiPath and Automation Anywhere, but with zero bot licensing. 
Learn more about becoming a Certified OpenBots Partner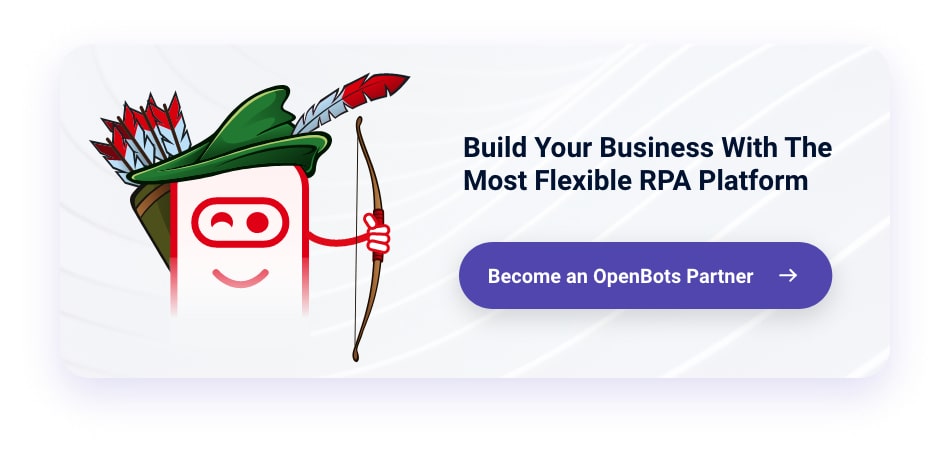 Multi-Vendor Strategy
Organizations with existing RPA programs are at a crossroads—they want to cut back costs and scale their automations, but the licensing fees of traditional RPA vendors make this a challenge.   
If done correctly, the first handful of automations are almost guaranteed to produce a return on investment. When organizations move past those initial automations, ownership costs start outweighing the ROI of implementing more bots. 
Clients are shopping around, trying to decide which RPA vendor will not only lower their existing costs but help them launch more automations at scale. Because of this, it's becoming common to not only use one RPA platform but diversifying with a multi-vendor strategy.  
Related article: Build Your Business on Zero-License Democratized RPA 
If they can't get the deal they need from an existing provider, they'll strike up a dialogue with a competitor to see who offers the better deal on licensing. The service is the same, but the competitor who offers the lowest price wins. In addition, Big RPA vendors being bought out or going public has made adopters a bit nervous about where the market is headed. 
These scaling challenges and market uncertainties are opportunities for RPA implementation partners to step in and add tremendous value. 
By adopting an RPA platform with a zero-bot licensing like OpenBots, you're able to help your clients build a robust program uncapped by licensing costs. 
RPA Enablement
The license free RPA model provides clients with a larger budget to redirect towards development and maintenance. Those experienced with RPA know that the success of an automation is contingent on discovering a process from end to end, developing it correctly, and maintaining it over time. 
Eliminating bot licensing is a game-changer with more cash flow to invest in these activities. Typically, a sizable chunk of the budget will be used to pay yearly licensing costs, which provides extra revenue for traditional RPA vendors, but adds no value to RPA adopters. 
Companies with hundreds of automations had no choice but to hand off a massive part of their budget to pay for each bot running. They're used to funneling every decision through these licensing costs, but now they can prioritize which processes they should automate instead of how many bots they can afford.   
Zero bot licensing enables RPA by lowering the barrier of entry to focusing on niche needs that will provide ROI. This is great news for partners in that these extra dollars can be used to automate more processes and to pay you more for continued support.  
RPA Is Becoming a SaaS Alternative
Organizations rely heavily on multiple SaaS (Software As A Service) or cloud-based tools to operate. With a global market, remote teams, and the need for 24/7 accessibility, cloud-based technology is essential to solving business challenges. 
Historically, large enterprises were the only ones who could afford the cost of automation ownership, not small to mid-sized companies. Removing licensing costs makes RPA accessible to organizations of all sizes.  
Companies with numerous tasks that involve security clearance logins usually look to other SaaS tools to handle these processes. These have to be paid monthly for the tool, and it might make more sense for an organization to develop RPA internally for the same function. This transition to no cost per bot is making RPA an affordable contender.     
Right now, the majority of RPA is not cloud-based but on-premise due to various factors like leadership preferences, security requirements, and compliance mandates from governmental agencies. RPA will continue to be a viable replacement as more adopters move to 100% cloud RPA for their bots, agents, and orchestration. 
The Market Is Conditioned to Value Licensing
As a partner, you may have noticed that the market is conditioned to attribute licensing costs with value. Those planning to buy RPA already have a preferred solution and are prepared to pay hefty licensing fees tied to the platform. This reality makes offering a different solution challenging.  
Companies with RPA have been paying licensing for so long that they attribute that to value. The perception is that more license equals more ROI, but that's not the case. They think that if I add X number of bots to production, I can expect X return. Licensing commercial RPA software in this manner is being phased out by the need for organizations to scale, but it's slow-moving.   
Switching to an option with zero bot licensing is very different than what they're used to. As a pattern, it's your job to help with this paradigm shift of removing the association between value and individual bot licenses. The value for partners is that they can remove the licensing and focus on what truly matters—scalability. 
Expand Your Process Automation Services with OpenBots
Companies now are looking less at the platforms themselves but to RPA implementation partners for guidance. It's turning into a conversation about which partner I want to go with, not which platform.   
Becoming a certified OpenBots Partner is a huge competitive advantage. Zero bot licensing is relatively new to the RPA market and can immediately help you win a client. With the RPA budget, decision-makers have to pass everything through licensing costs.  
As RPA implementation partners, you're able to cut your client's expenses in half. There's more budget to invest in niche needs, and you're able to add value through continued development and maintenance.
It takes the industry a while to notice the value, and those that jump on earlier can beat the game. It's about numbers—if you're able to give your clients a side-by-side comparison and cut their budget in half, you'll win more deals.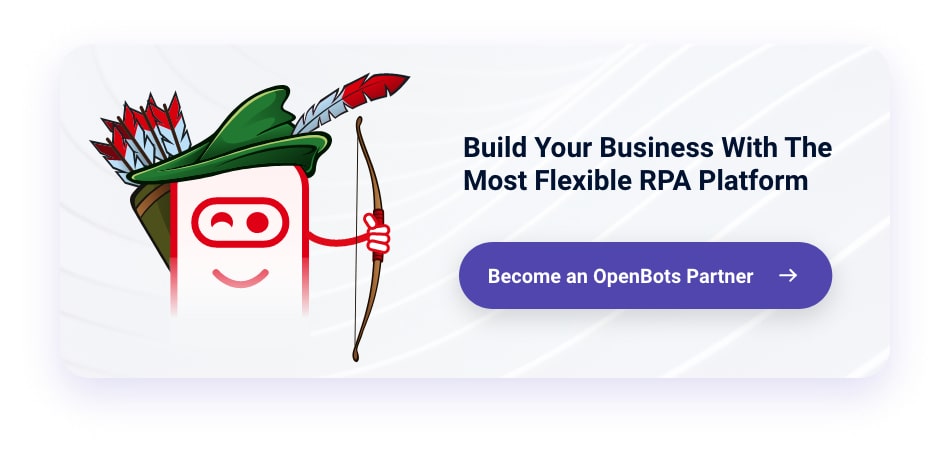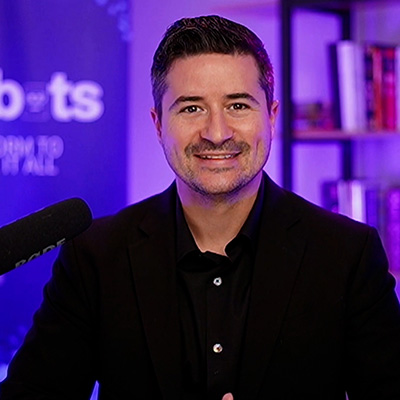 About Jason Dzamba
A productivity strategist and host of Inside the Bots Podcast, Jason uses a process-driven approach called Day Design to help leaders optimize their actions and achieve their most important goals. His creative outlet is painting abstract art and producing music. He lives in Miami, Florida, with his three kids.
Recent Posts
Related Blog Posts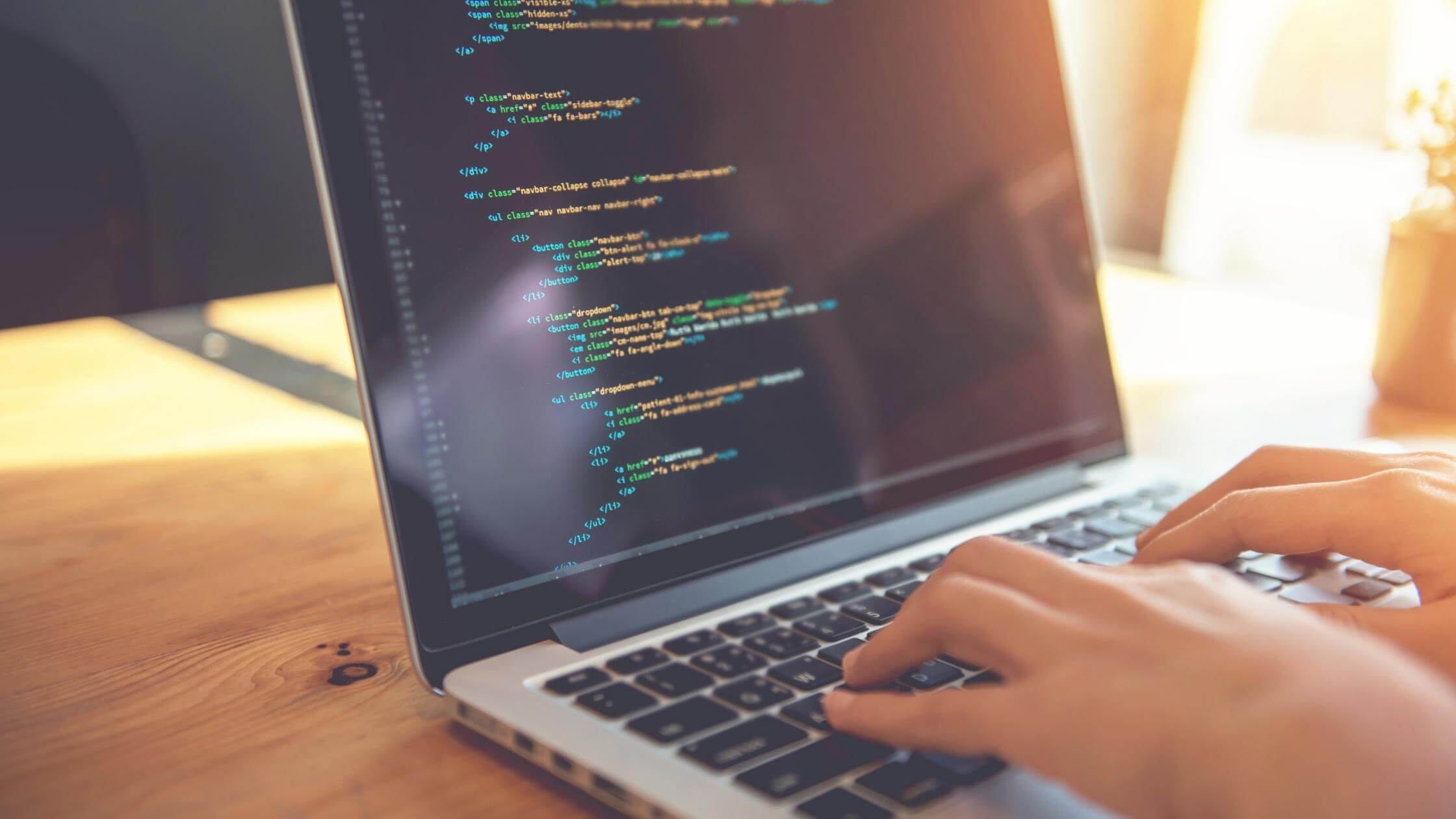 Interested in workflow automation? This article covers citizen developers RPA challenges and benefits. After reading, you'll be ready to improve your RPA program, starting with…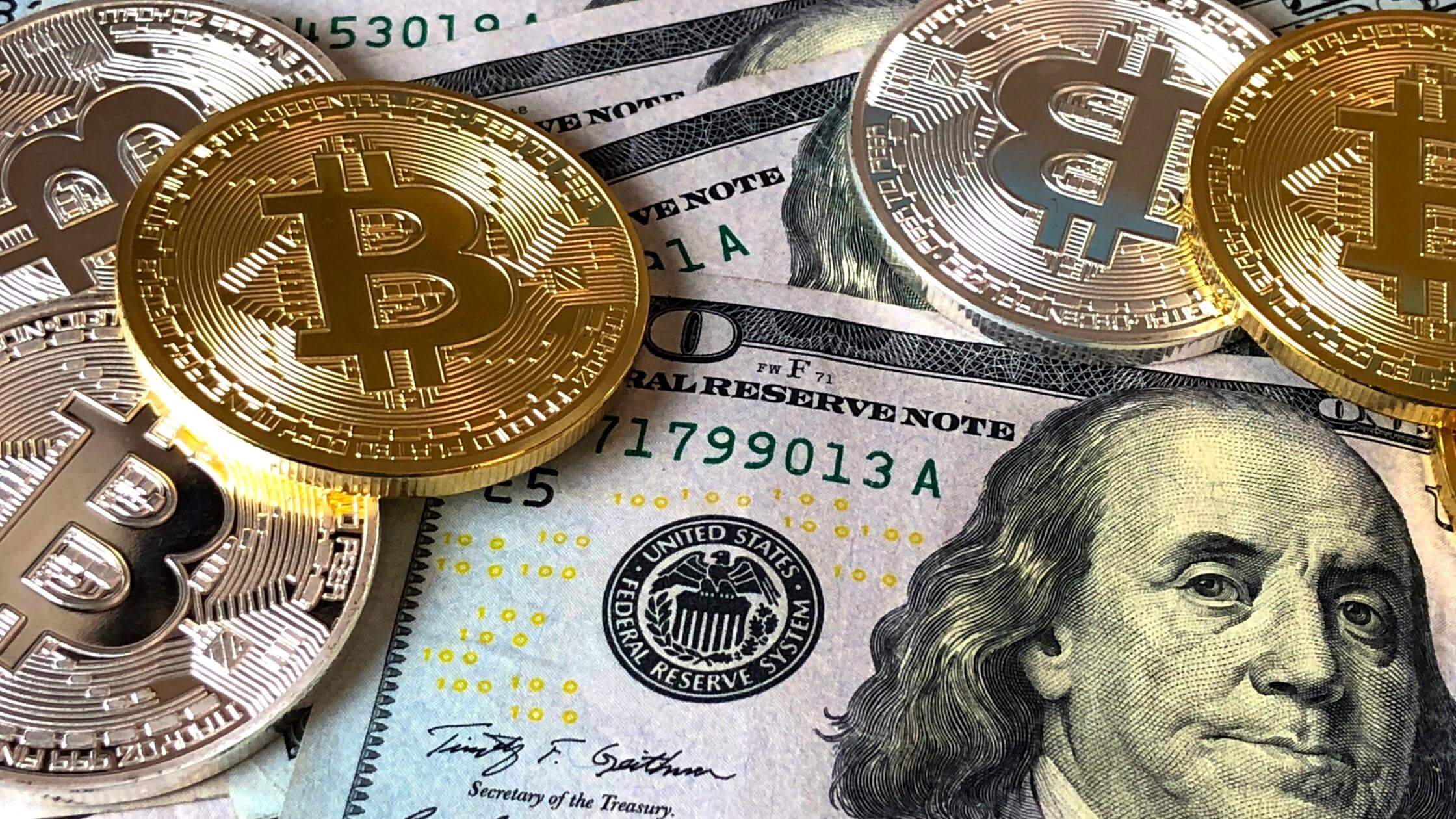 Are you interested in using robotic process automation in financial services? In this article, we'll cover the top objections to RPA in financial services, starting with…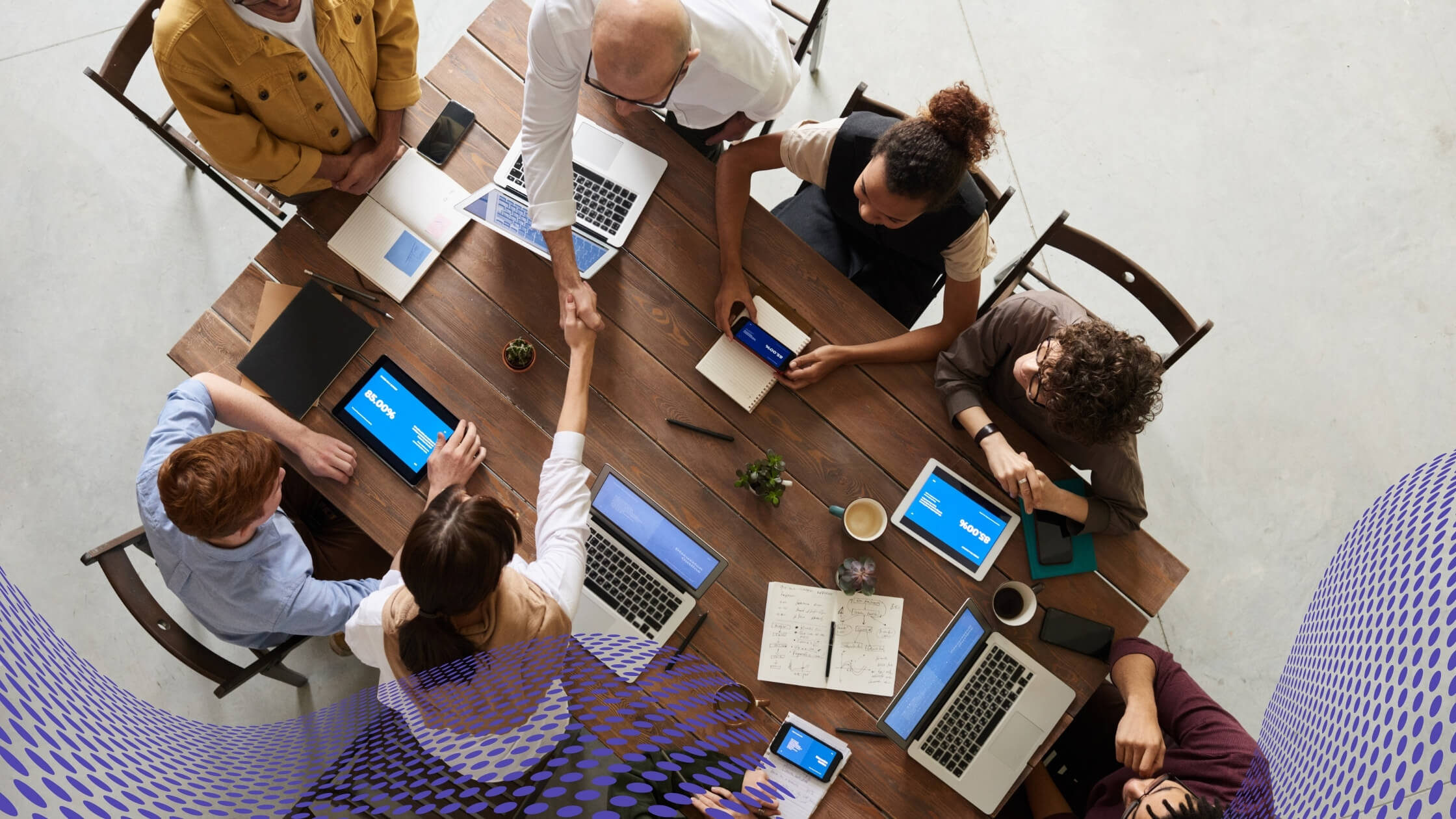 Do you know the difference between RPA tools and platforms? In this article, we provide an overview of the leading platforms to scale your RPA, starting with…