Why the days of licensed commercial RPA software are numbered!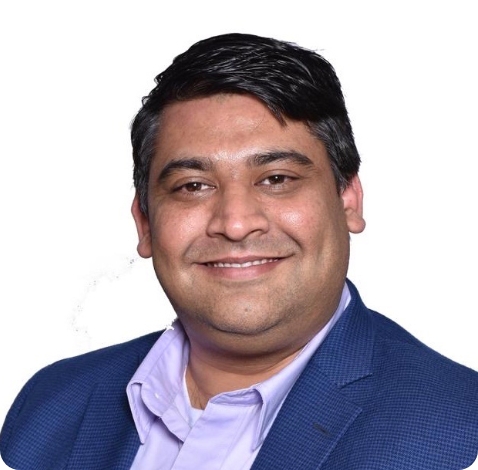 by Ashish Nangla - February 3, 2021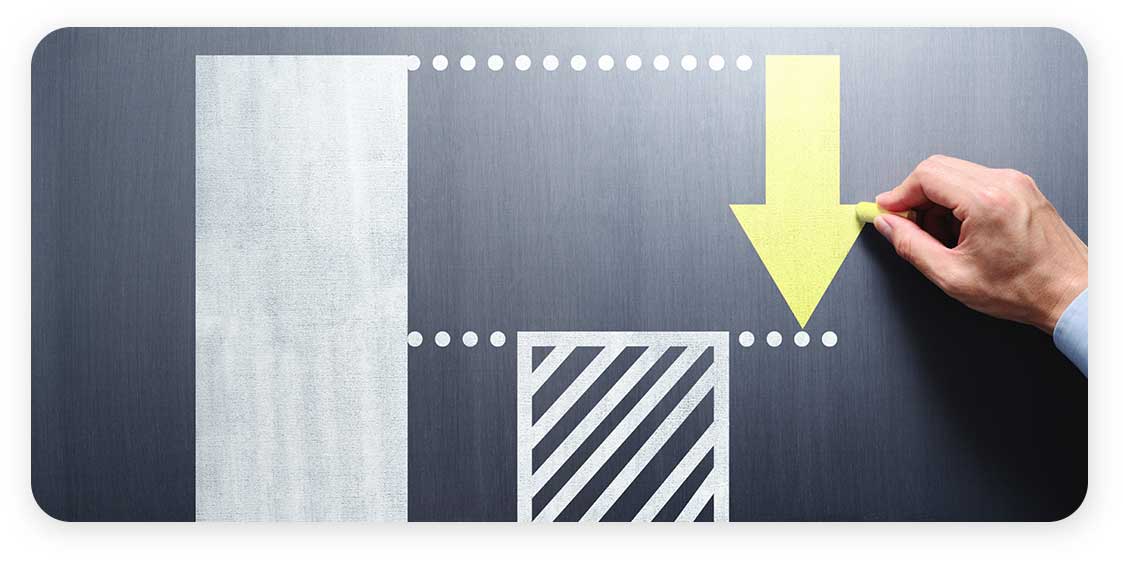 In many ways, RPA technology is an evolution of QA Automation Technologies. At a higher level, RPA software manages Automation scripts using a client agent and an orchestrator. The use cases for RPA Automation are almost endless, however, most of these use cases are tactical in nature. The reason for that is the brittle nature of most UI-based automations. Although the Automations can be developed quickly with quick ROI, they can break if the underlying UI of the Application changes. The way you manage the brittleness is the way IT has always done change management; through proper governance processes for RPA projects to avoid creating any unmanageable technical debt.
Besides the operational challenges of RPA, the biggest challenge for scaling Enterprise RPA programs is the "Pay-per-Bot" pricing model promoted by most all major commercial software vendors. Given the fact RPA does not store any data or process transactional workflows in entirety, the current per bot pricing models are not sustainable. Costly licensing consumes a majority of automation and digital transformation budgets. This leaves organizations cutting costs in other areas such as professional services, smart automation enhancements such as machine learning, AI, and Document processing, and support and maintenance efforts. But what if the cost cuts could be made on the licensing side?
Without licensing costs, organizations can forego creating weak and understaffed in-house automation teams, they can also build better, stronger, and end-to-end automations with the help of professional services. Even more importantly, without cost controlling the number of licenses an organization has, the number of bots deployed can be scaled freely as demand increases and unexpected surges occur.
At OpenBots, we firmly believe that the future of RPA Technology is based on open core and SaaS based business models. In other words, the basic capabilities of RPA software such as bot building and on-premise bot management needs to be available without license costs. This allows for enterprises to build automations and embed them as APIs where needed and scale infinitely with no restraints.Vendors like OpenBots can sustain themselves and monetize by focusing on providing enterprise support and warranty options as well as other value add SaaS tools including cloud usage based RPA orchestration and other automation management tools. Another way to look at it is to look at your enterprise API management program. You don't have to pay for internally consumed APIs once you build them (there is no pay per API cost as compared to pay per bot cost in RPA), however, there is a need for enterprises to manage those APIs. Vendors such as Mulesoft and Apigee provide the tools for managing those APIs.
The future of enterprise software is SaaS and without burdensome licenses.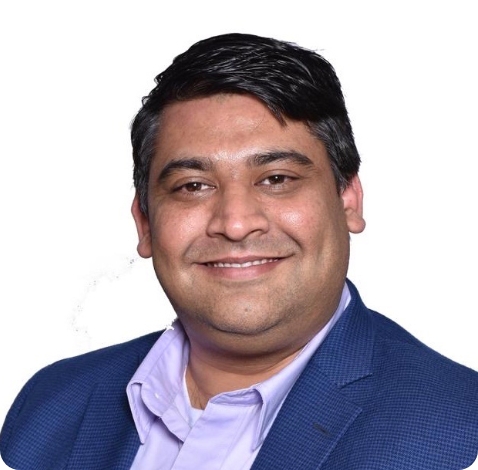 About Ashish Nangla
An InsureTech Leader with more than 16 years in the Insurance & Financial Services industry, Subject Matter Expert in User Experience (UX), Blockchain (Distributed Ledger including Ethereum, Hyperledger, Quorum, Corda), Artificial Intelligence (AI) & Machine Learning, Predictive Analytics, Chat Bots, Internet of Things (IOT), Usage Based Insurance and Cloud. Ashish is an Avid supporter of the technological evolution and is constantly exploring the possibilities of how technology and innovation can be leveraged to add more value businesses and their processes. At OpenBots, Ashish's vision is to democratize enterprise RPA by eliminating bot license costs and make automation and the benefits that come with it more accessible to all.
Recent Posts
Related Blog Posts
Leaders who want to innovate should ask themselves how they can embed innovation in everything they do. Learn Cristina Duta's perspective on adopting intelligent automation…
We can break intelligent automation into two components: task automation and document processing. Read this post to understand how they work together… 
If your company is using enterprise intelligent automation, there are a few things you should know to develop a better strategy. Traditional RPA is becoming…