Banking & Financial
Services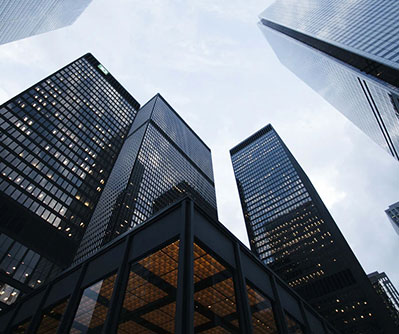 The Banking and Financial Services industry is the largest consumer of Information Technology Products and Services to the tune of $487 Billion globally, according to Gartner. Even with the most sophisticated software — whether it be Marketing Automation (MAS), Customer Relationship Management (CRM), Enterprise Resource Planning (ERP), Accounting G/L or SAAS based systems — organizations face challenges where disparate internal and external systems are not integrated, creating lots of manual business processes around them.
These challenges created the $63 Billion Business Process Outsourcing Industry, in which BPO providers primarily use the offshore labor arbitrage to drive costs down. But any labor arbitrage based model has its limits. As the industry hits the maturity cycle, wage inflation combined with productivity loss erodes the cost benefits gained. What can a Banking or Financial Services organization do about this?
Automation technology can challenge existing BPO models, helping enterprises drive productivity and cut operational costs. In many cases, intelligent bots can be trained to perform BPO functions without data and process knowledge ever leaving the physical boundaries of your business.
Many Retail & Commercial Banking business processes can be improved with automation technologies. Below are several major use cases: