At OpenBots we take security seriously aligning with the strictest security measures available on the market globally and by region.
We are committed to protecting your personal information and your right to privacy.
If you have any questions or concerns about this privacy notice, or our practices with regards to your personal information, please contact us at
compliance@openbots.ai
.
Compliance & Security Certifications
OpenBots follows strict international standards and regulations to keep your data 100% secure.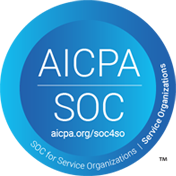 The Service Organization Control (SOC) is a security framework that specifies how organizations should protect customer data from unauthorized access, security incidents, and more.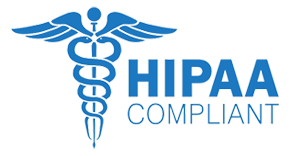 HIPAA stands for Health Insurance Portability and Accountability Act. HIPAA is a set of statutes designed to improve the efficiency and effectiveness of the US health care system.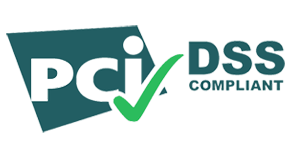 The PCI Security Standards Council (PCI SSC) is a global forum that brings together payments industry stakeholders to develop and drive adoption of data security standards and resources for safe payments worldwide.
Frequently Asked Questions