First Enterprise RPA Platform with Zero Bot Licensing
On-Premise & Cloud Solutions
Worldwide Certified Partners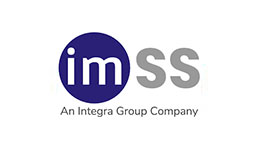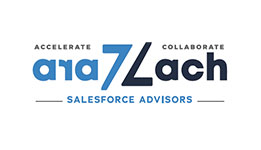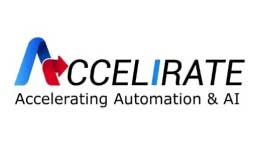 vs Traditional RPA Vendors
Download the Technical Comparison PDF – OpenBots vs. RPA Vendors
This is not only about cost savings… this is also about enablement. With OpenBots, I have the flexibility to customize my automation program to suit the needs of my team and our Company.
Insurance Company in Midwest
Redirect RPA budget to build more Automations

Ramp up and ramp down based on variable bot utilization

Monetize / Extend scope of RPA by encapsulating as APIs
Get started on your
Automation journey
OpenBots is an end to end Zero Bot License RPA solutions platform.