Build Unlimited Automations
for your Back-Office Work
The modern hospitality industry has undergone many changes, but none have transformed it as broadly as the digital revolution.
The travel and tourism sector are already one of the fastest-growing industries, accounting for over 10% of the world's GDP.
With hotel and travel businesses expected to provide a seamless digital experience, the industry is full of potential candidates for Robotic Process Automation.
RPA can be used in the hospitality industry to optimize back-office work in areas like Finance, HR, and IT. By automating time-consuming manual processes like invoice management, payment processing, new hire recruitment, management reporting, and IT ticket creation, teams will have more time to spend on revenue generating tasks.
RPA also supports evolving document management requirements, enabling the digitization of documents while helping organizations stay compliant with privacy laws.
For hotel and travel companies with numerous locations across the country that need to be able to access documents from anywhere, RPA bots can seamlessly pull data from multiple sources and present it to an employee in a single workbook, speeding up the decision-making process.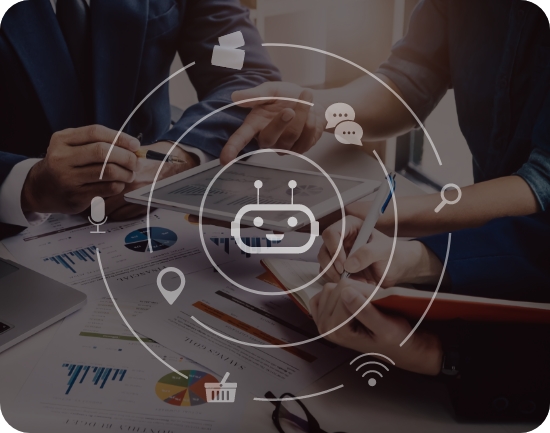 Discover How To Identify Business Process Automation Opportunities In Your Company
Download the e-Book to discover how other companies are implementing automation.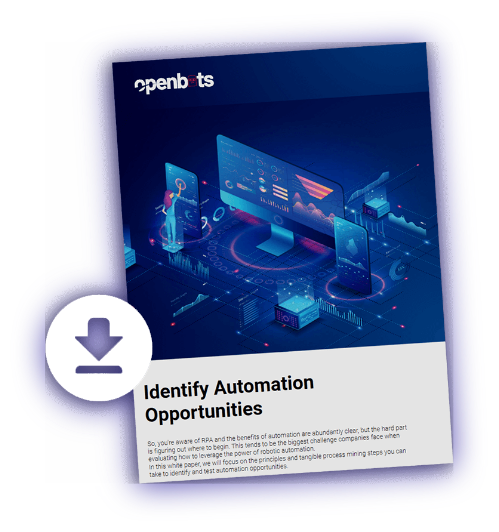 Automate Hospitality

Operational Processes with RPA Workflows
Many hotel and travel companies struggle with seasonal variation and fluctuations in revenue flow. RPA offers these businesses enhanced flexibility since bots can easily be reassigned to other processes in times of increased need. With license-free RPA, these companies can scale their bot deployments up or down based on the volume of work without having to worry about bot licensing fees.
Some of the world's largest hospitality chains have deployed RPA to help with managing supplier relationships. RPA's ability to collect data make it easier for businesses to assess supplier data and identify risks and opportunities. Automation also streamlines the onboarding of new suppliers and can be used to input data from invoices received from suppliers into the company's ERP system to streamline Accounts Payable processes.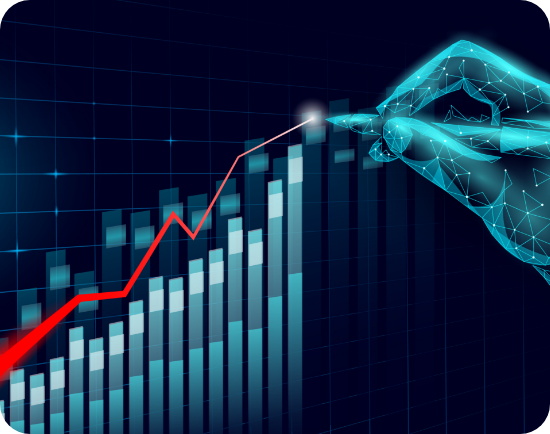 Improve Your Customer Experience with RPA
RPA's potential in the hospitality industry is not limited to the back office – the technology can be leveraged at each stage of the customer lifecycle to help businesses provide a more personalized and convenient customer experience while maximizing the potential of each booking. Automation can be used to:
Eliminate friction from the booking process
Share personalized promotional offers with customers
Pull customer data from different systems to make personalized recommendations for events, activities, and hotel amenities
Expedite ticket cancellation and issue resolution
According to a 2021 report, the three main motivators for implementing new technologies in the hospitality industry were increasing online revenue, reducing in guest complaints, and increasing customer service ratings. Leveraging RPA will become a critical factor in ensuring businesses achieve these goals while remaining competitive and providing customers with the most personalized experience.