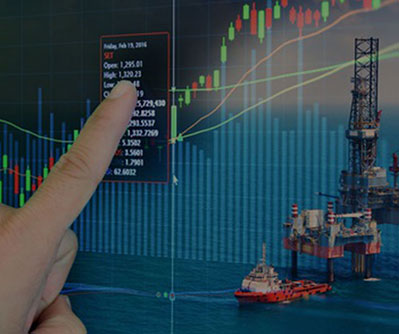 In 2018, the total revenue of the United States' oil and gas industry came to about 181 billion U.S. dollars. Given the size of this industry, digital transformation is a must, and many of the largest oil and gas companies have adopted RPA to help kick their operations into high gear while keeping operating costs low.
There are several specific drivers for RPA adoption in the energy sector:
High Cost of Regulatory Compliance – Various environmental protection regulations are causing companies to incur substantial capital, operating and maintenance, and remediation expenditures.
Legacy Systems – Legacy IT systems aren't always able to integrate with newer technologies, leaving IT teams constantly patching and updating to allow availability.
Operational Risks – Operational hazards such as fires, severe weather, and geological events are a constant threat to oil and gas companies; delays in response can easily result in the disruption of operations.