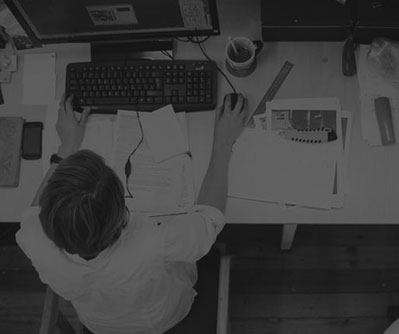 Robotic Software Technology can be used to automate most swivel chair activities in any Business
Pharmaceuticals &
Biotech
In addition to automating many Clinical Processes that are people intensive, RPA software can be used to automate many Finance, Accounting, and HR operations. In addition, RPA software can also help with Validation and Change Management procedures that are an integration to many operations and almost all RPA softwares have robust Audit Logs that allow the ability to trace and account for every action taken by the Bots.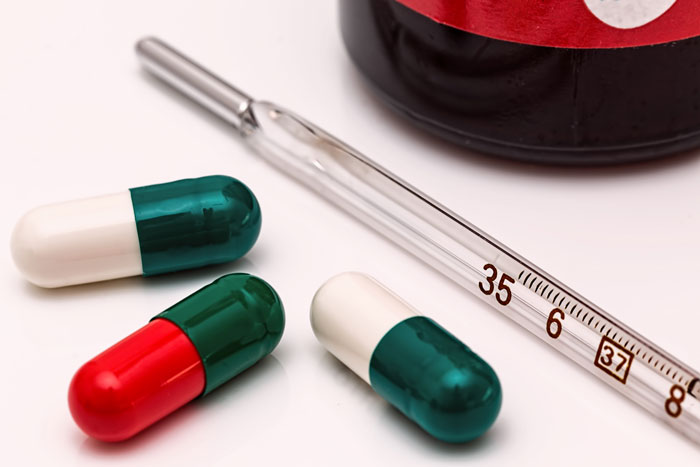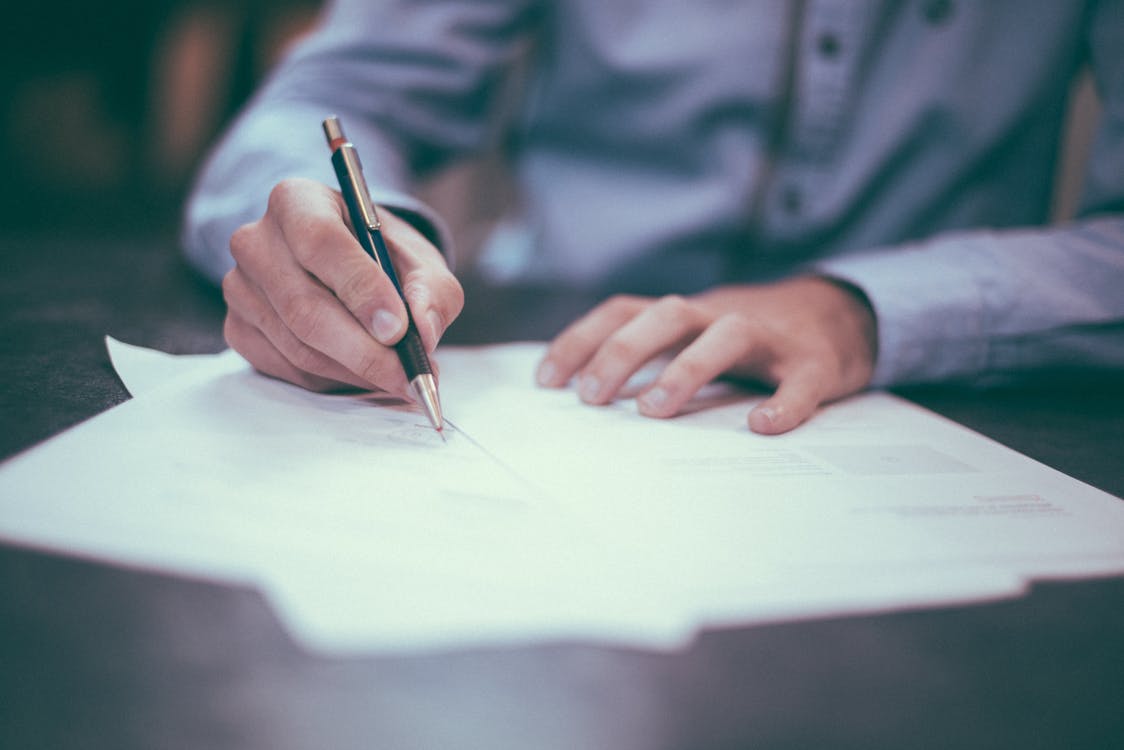 In addition to the Finance, Accounting, and HR areas, RPA and AI Bots can be used to help automate various record keeping tasks within Law firms. For Example, discovery efforts that require the collation of data from multiple sources is a good candidate for process automation.
AI Robots can eventually ingest legal documents, contextually understand them, and then provide the User with a Chatbot like interface to query them. Although services like ROSS are already in the market, it may be another few years before wide spread use of this technology occurs.
Managed IT &
Cloud Infrastructure Services Providers
In the IT Managed Services & Infrastructure support environment, RPA software can be used for automating the following scenarios:
Help Desk Agents
System Administration & Provisioning
Incident Management
Patch Management
Third-Party Systems Administration
Network Support
Database Administration
Backup Management
One of our Clients was able to replace a staff of 3 FTEs doing 24×7 System Monitoring by implementing a Software Robot. The project was completed within 2 weeks and the ROI was significant and the savings were permanent.
Our team can help you determine which processes are the best candidates for initial Proof of Concept and eventually determine which ones are the best implementations.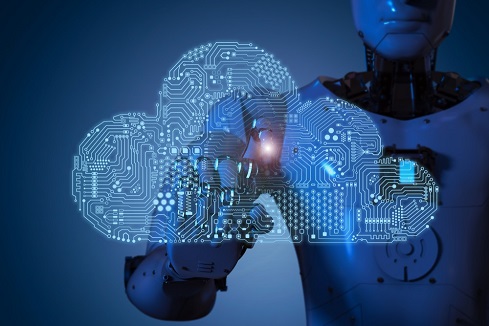 Get started on your
Automation journey
OpenBots is an end to end Zero Bot License RPA solutions platform.