OpenBots is the only business automation platform to include all the automation tools in a single bundle conveniently; Intelligent Document Processing (IDP) with Generative AI, Robotic Process Automation (RPA), BPO services, and a business center for non-developers.
OpenBots' proven track record in converting documents to data and automating complex business processes has captivated industry leaders.
🚀 Redefining Intelligent Document Processing: Say goodbye to lengthy implementation timelines. OpenBots is the pioneer in eliminating machine learning from intelligent document processing (IDP), turning what used to take months into a matter of days.
The OpenBots team integrated generative AI and GTP technology into its IDP tool, helping companies save hundreds of implementation hours.
🔒 Zero Bot License: Unlike the competition, OpenBots.ai empowers you with the freedom of a zero bot license. No more counting bots or worrying about scalability. With our consumption-based pricing, you pay for what you use, making automation a breeze for businesses of all sizes. 
🌐 BPO & Implementation Partners: We've heard it time and again from our users that it's our relationships and dedication to helping our clients reach their goals that make us stand out. Find an implementation partner near you.
You're in the right place if you're looking for a proven platform and true partner who will help your business reach its goals, whether it's efficiency, revenue, or process improvement. 
If you have technical questions about our platform capabilities—download this guide that compares us against the top intelligent platform on the market. 
If you're ready to start, register your company and take advantage of our 30-day free trial or schedule a demo with our Automation Experts. Zero Bot License = Simple Transparent Pricing
Our pricing is very simple. We eliminated Per-Bot licensing, so companies can build as many bots as they need without worrying about increasing costs.
Whether you build 5 bots or 500 bots there is no Per-Bot licensing.
We only charge for Orchestration and there are two options (Both Options Generate a 75-80% reduction in platform cost vs. the Big 3):
Document Assistant: This is our 30-day trial. Includes $99 of usage per month to process up to 300 pages. Additional documents are 32¢.

Cloud Growth: Cloud-hosted Orchestrator, is based on runtime hours. Our base plan starts at $999/month and the next plan is the Cloud Enterprise with custom pricing.

On-Prem Server: On-prem orchestrator is available for companies that are not cloud-ready. The costs may vary.
Trusted by
Companies Worldwide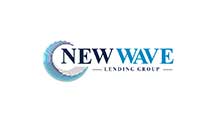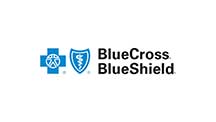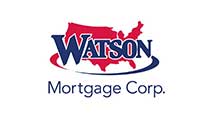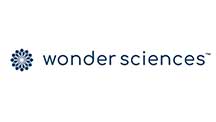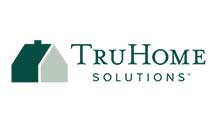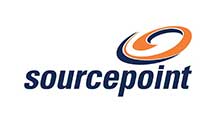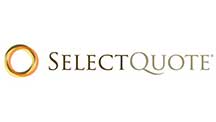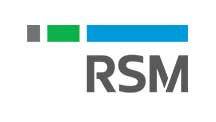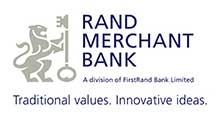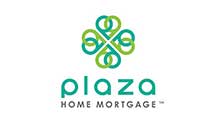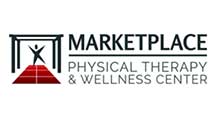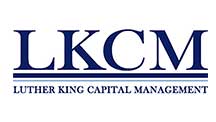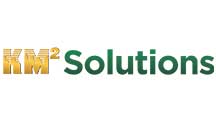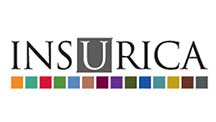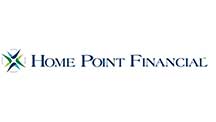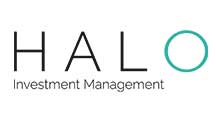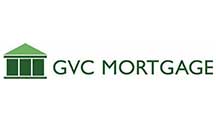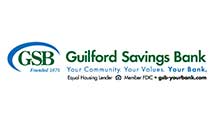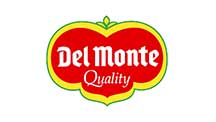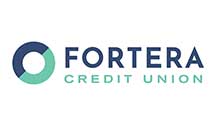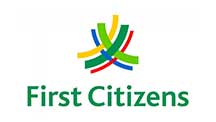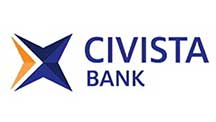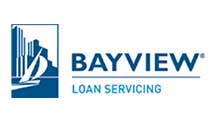 Watch this video testimonial about OpenBots from an insurance company in Oklahoma City, US.
The healthcare industry also utilizes OpenBots. Watch this testimonial from a healthcare company from Ontario, Canada.
Frequently Asked Questions