Innovate and Scale with OpenBots
The OpenBots platform has two key components to help your organization innovate and scale: enterprise functionality and unmatched affordability. 
So why should you work with us? The technology is the easy part; OpenBots was built in feature parity with the top platforms in the market and became the disruptive platform when it first launched the Zero Bot License allowing users to pay by consumption hours and not for bot licenses.
But what makes the difference between the success of your automation strategy isn't only the platform—it's the people behind it. 
We've heard it time and again from our users that it's our relationships and dedication to helping our clients reach their goals that make us stand out.
You're in the right place if you're looking for a proven platform and true partner who will help your business reach its goals, whether it's efficiency, revenue, or process improvement. 
If you have technical questions about our platform capabilities—download this guide that compares us against the top intelligent platform on the market. 
If you're ready to start, register your company and take advantage of our 30-day free trial or schedule a demo with our Automation Experts. Zero Bot License = Simple Transparent Pricing
Our pricing is very simple. We eliminated Per-Bot licensing, so companies can build as many bots as they need without worrying about increasing costs.
Whether you build 5 bots or 500 bots there is no Per-Bot licensing.
We only charge for Orchestration and there are two options (Both Options Generate a 75-80% reduction in platform cost vs. the Big 3):
1. Cloud Server: Cloud-hosted Orchestrator, is based on runtime hours. Our base plan starts at $49/month and includes a 30-day free trial (includes 16hrs per month); the $499/month (includes 240 hours of runtime) and the next plan is the Cloud Enterprise with custom pricing.
2. On-Prem Server: On-prem orchestrator is available for companies that are not cloud-ready. The costs may vary.
Trusted by
Companies Worldwide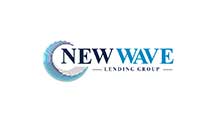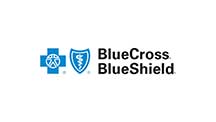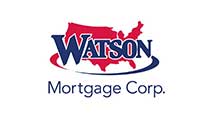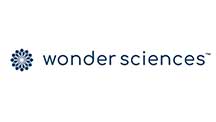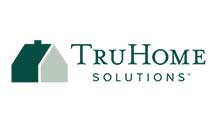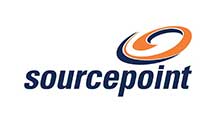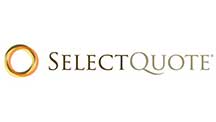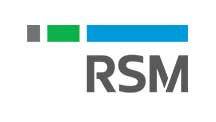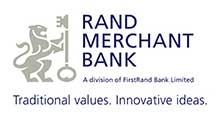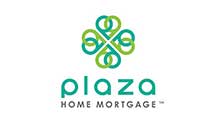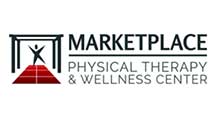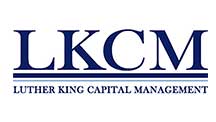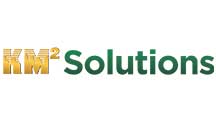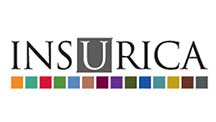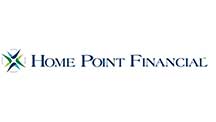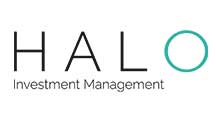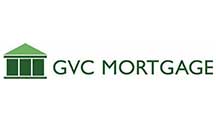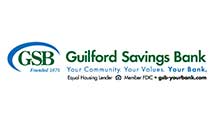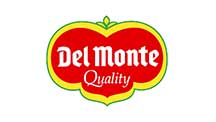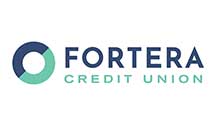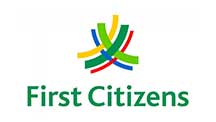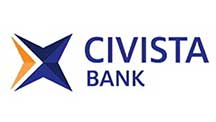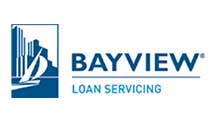 Watch this video testimonial about OpenBots from an insurance company in Oklahoma City, US.
The healthcare industry also utilizes OpenBots. Watch this testimonial from a healthcare company from Ontario, Canada.
Frequently Asked Questions