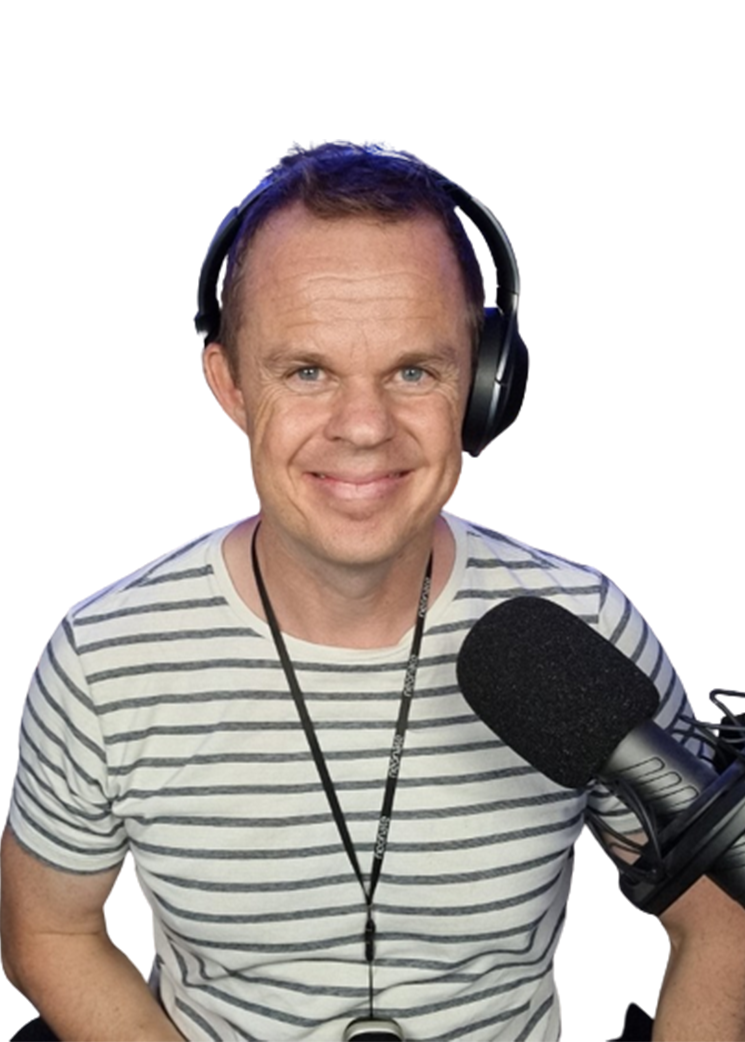 Developing Digital Workers on OpenBots
Change is inevitable in any organization. Whether it's a new product launch, a merger, or a reorganization, change is necessary to keep up with the evolving market and stay ahead of the competition. However, not all changes are successful, and some can even lead to failure.
Change management is a structured approach to transitioning individuals, teams, and organizations from a current state to a desired future state. It involves a series of processes and tools that help organizations manage change effectively. Change management is critical for success because it helps organizations minimize the negative impacts of change and maximize the positive outcomes.