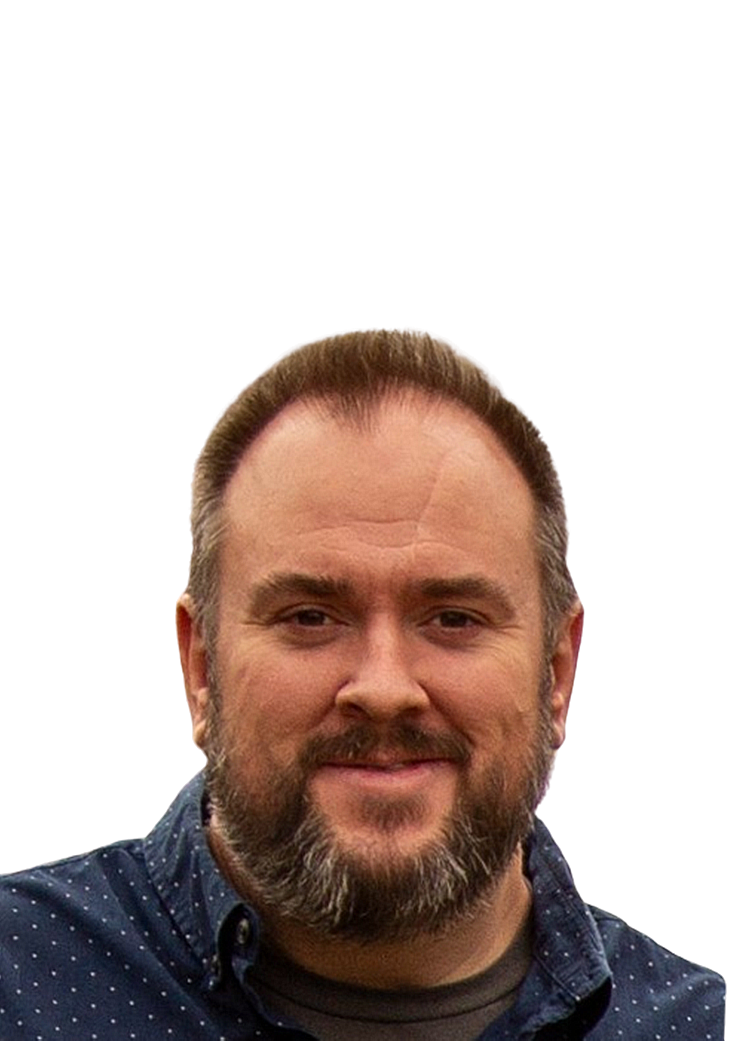 How to Maximize Human Potential with Automation
Very practically a digital workforce to me means flexibility and scale. Whether it's rapid adoption or utilization of a new feature, or simply scaling a process to account for fluctuations in our overall load, well designed digital workforce solutions can handle these challenges without being a blocker to, or being blocked by, human resources. 
In a single word, massive, and we've only just started to scratch the surface of what we're likely to see over the next 5-10 years. Even today we've been able to integrate some of these intelligent tools to facilitate handling more complex and higher-value tasks. While a bulk of what we do today still heavily relies on rules-based setups, a significant portion of the research and testing our team does is focused on intelligent tools/ integrations for our processes because the potential impact is so high.