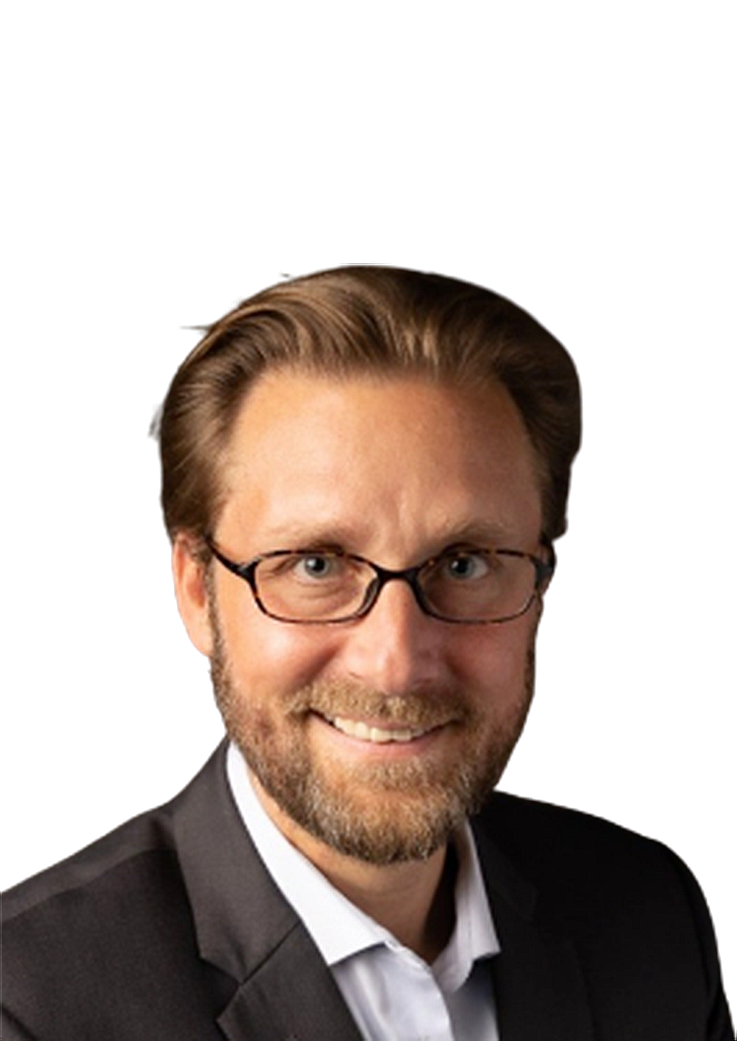 The Future of Intelligent Automation
An easy way to explain how IA works is to draw parallels with human capabilities. Through IA, we aim at creating "digital workers" (automation programs), which mimic the actions performed by human knowledge workers. To deliver a work outcome, we, as humans, carry out business processes (a succession of tasks), using our human capabilities. We make use of our capabilities to see, hear, speak, read, understand, act, react, and learn. IA is composed of a combination of technologies that reproduce these human capabilities to deliver business processes on behalf of human workers. IA effectively creates a software-based digital workforce that enables synergies by working handin-hand with the human workforce. On the simpler end of the task spectrum, IA helps perform the repetitive, low value-add and tedious work activities such as reconciling data or digitizing and processing paper invoices. On the other end, IA augments workers by providing them with superhuman capabilities. For example, it provides the ability to analyze millions of data points (e.g., collected from the web) in a few minutes and generate insights from them (e.g., identifying customer behaviors with a direct impact on revenue).
Digital workforce: available 24/7, scalable to infinity, focuses on repetitive and predictable work tasks, great fit for activities involving a large quantity of inputs and outputs.
Human workforce: focuses on creativity, critical thinking and relationship with other humans, great fit for high value-add, unpredictable and tailor-made tasks.
The highest worker experience is witnessed by the human workforce working hand in hand with the digital workforce.
The highest economic return is obtained by companies which combine the two types of workforces together.
Digital workforce + Human workforce = Superhuman digital workforce.