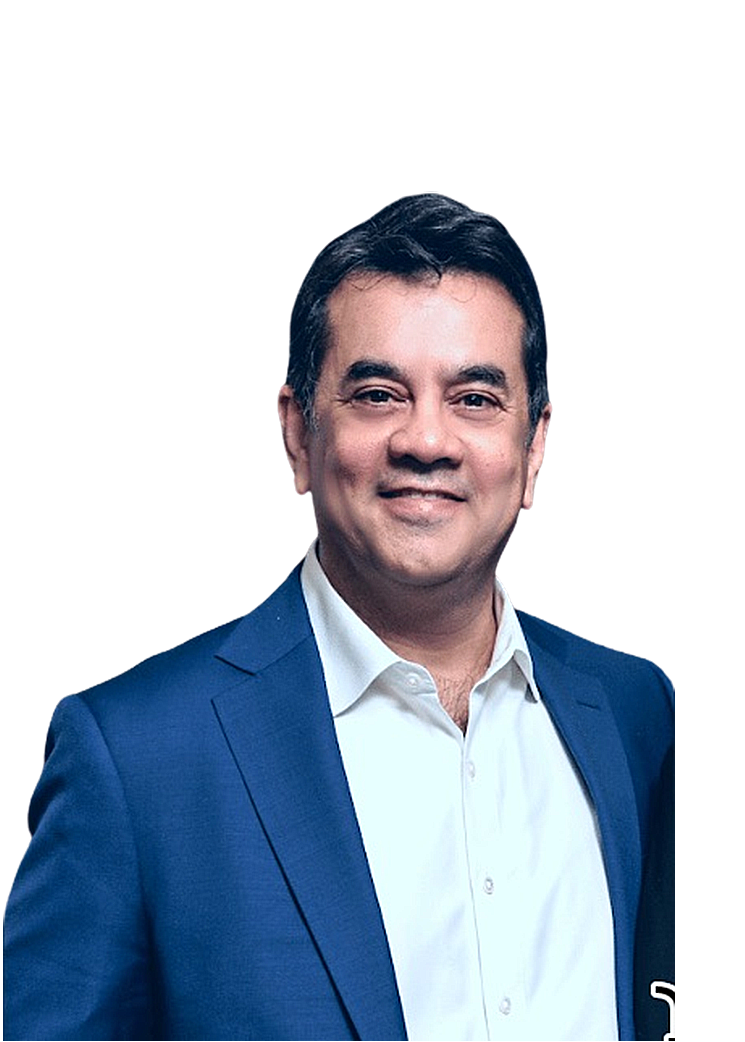 Automation Is Trending & Trends in Automation
A digital workforce is an augmented carbon and silicon combination that drives hyper productivity.
The impact of Intelligent Automation has certainly been around operational efficiency, increased task productivity, error reduction and freedom from mundane human tasks.
Bring a focus on business resilience, automation and AI optimization, and a strong focus on customer outcomes.