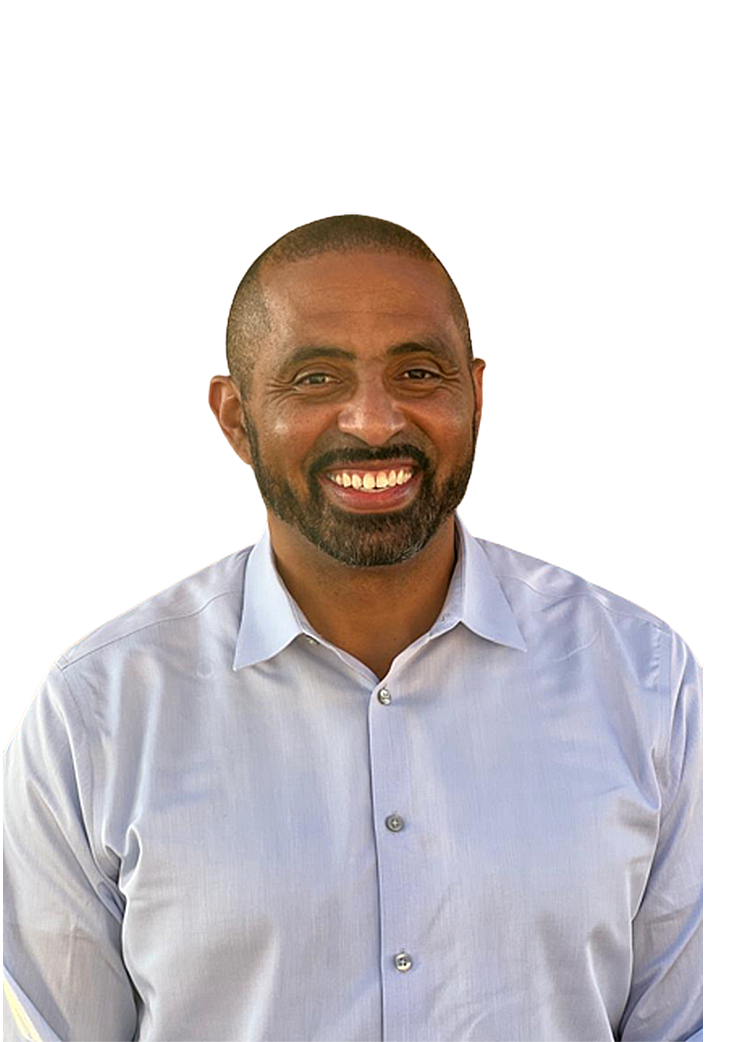 $250k Savings with Excel and Web Automation I need highlight
Digital workforce means freedom. Having the flexibility, and opportunity, to put more time into projects that bring more value.
IA is about to change the way to currently do business. From the Fortune 50 to the SMB's can benefit from understanding how to best use IA. It will make work a lot easier and so much more productive.
I think most people do not yet know how to best use of IA. We are seeing business invest before being educated causing delays and financial loses. Being educated about IA first, is the easiest and smoothest way to a successful deployment.