How OpenBots Aligns with Forbes' Latest Insights on Modern Business Development Strategy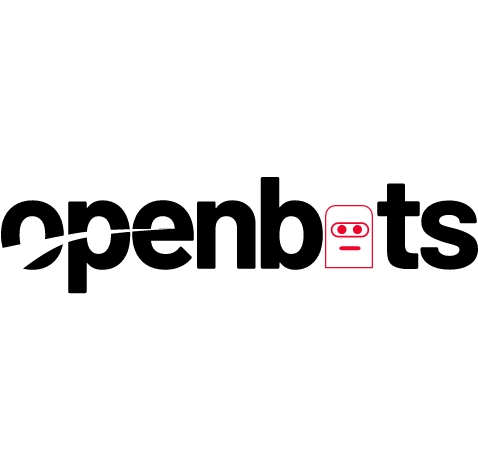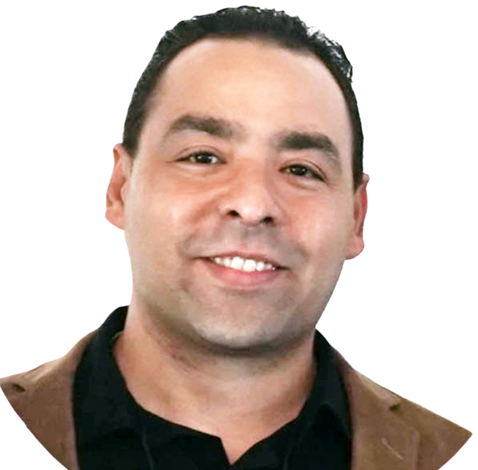 by

Gilberto Marcano - September 15, 2023
In the competitive world of business automation, staying ahead requires continuous learning and adaptation to emerging trends. For this reason, I contributed an insightful article on Forbes, discussing the "3 Cornerstones of Modern Business Development Strategy." Whether you are a CTO, CFO, COO, or an IT director responsible for overseeing automation structure in your organization, this Forbes piece is a must-read, as it offers a well-curated roadmap for transformative business success. The best part? OpenBots stands as a prime example of how businesses can execute these cornerstones effectively. Here's why.
Intelligent Document Processing (IDP): The Digital Alchemist
The first cornerstone of a modern business strategy as identified in the Forbes article is Intelligent Document Processing (IDP). IDP is not merely about data extraction; it's about transforming raw, unstructured data into valuable business assets. OpenBots has revolutionized this space by eliminating the complex machine learning processes typically associated with IDP. As a result, we have reduced the IDP cycle to mere days, as opposed to the months-long cycles prevalent in the industry. It's a remarkable feature that distinguishes OpenBots from competitors like UiPath and AutomationAnywhere.
Robotic Process Automation (RPA): The Agile Workforce
The second cornerstone, RPA, has grown beyond mere task automation to become an agile workforce that can adapt and respond to dynamic business requirements. What makes OpenBots unique is our Zero Bot Licensing model. Unlike conventional platforms that charge per bot, we have a consumption-based model. This shift allows for unparalleled flexibility and scalability, allowing businesses to deploy bots as they grow, without the limitations of licensing fees. OpenBots empowers companies to build an agile, adaptive, and cost-efficient RPA workforce.
Artificial Intelligence (AI): The Prodigy Of Insight
The final cornerstone is Artificial Intelligence. AI holds the promise of generating deep business insights that drive competitive advantage. OpenBots has seamlessly integrated AI capabilities into our platform, providing actionable insights that can guide C-level decision-making. This feature sets OpenBots apart as a forward-thinking platform that isn't just meeting current market demands but anticipating future ones as well.
In summary, the Forbes article is more than just an academic exercise; it's a business development roadmap for modern enterprises. OpenBots exemplifies the real-world application of these cornerstones, offering a mature, ready-to-implement solution for C-level executives overseeing automation strategy.
We strongly recommend reading the full article on Forbes to understand how these cornerstones can serve as the pillars of your automation strategy. OpenBots stands as a living testament to the transformative power of IDP, RPA, and AI in shaping modern business development strategies. With this expert guidance, C-level executives can make informed decisions that align with the future of business automation, a future where OpenBots is a frontrunner.
Recent Posts
Related Blog Posts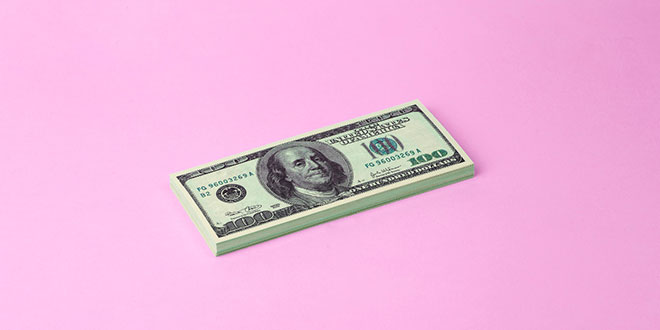 In this article, we explore processing banking documents with a demo by OpenBots product manager, Cameron Herwig…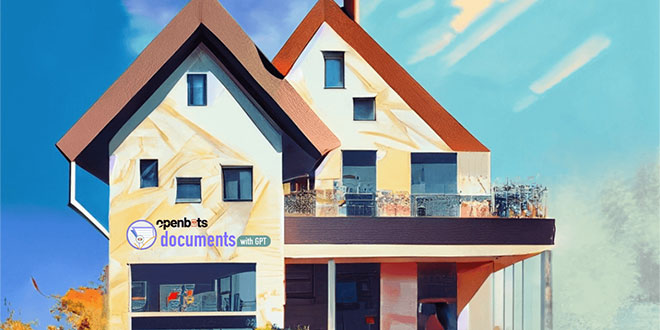 In this article, we'll walk you through the two exciting phases of OpenBots' AI-driven transformation for mortgage loan processing: document classification and extraction…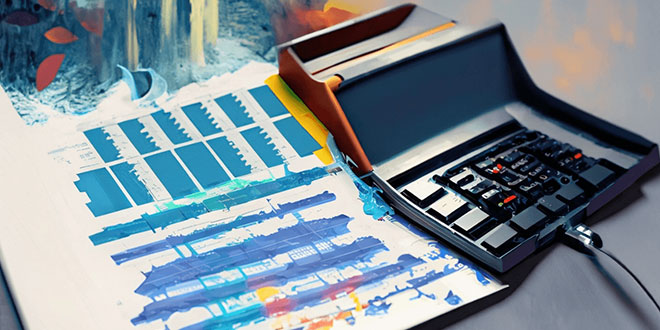 We had the opportunity to sit down with the CEO of DigiBlu, Steve Burke, a leading player in automation solutions…