RPA Core Components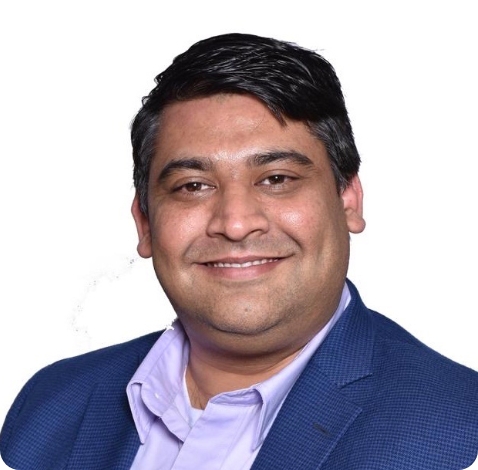 by

Ashish Nangla - June 29, 2021
How do the OpenBots core components compare to the other leading RPA platforms?
The core RPA automation components include three key capabilities…
No RPA platform is complete without these core capabilities.
Unlike other platforms, OpenBots Core components (OpenBots Studio, OpenBots Agent, and OpenBots Server) are "Zero Bot License" components, meaning the fees for licensing the software to build, run, and manage automations are eliminated, enabling businesses to automate at scale. Users of OpenBots can download these components for free and at any time from the OpenBots website and install it on-prem, making their RPA license costs for their core components $0. Whether a company has 1 bot or 1000 bots in production, the license costs with OpenBots are $0.
This model shakes up the entire automation market as enterprises are now able to save millions of dollars on the yearly license costs required to build their automation programs. Some big vendor platforms even charge license fees for non-production environments on top of production environments and the bots themselves, which makes little sense from an enterprise perspective, as there is no real business benefit from a non-prod environment.
With OpenBots, a true enterprise-grade RPA platform, you get complete feature parity to Build, Run and Manage automations as the paid license model vendors however, you can build, run, and manage automations at scale with no license costs.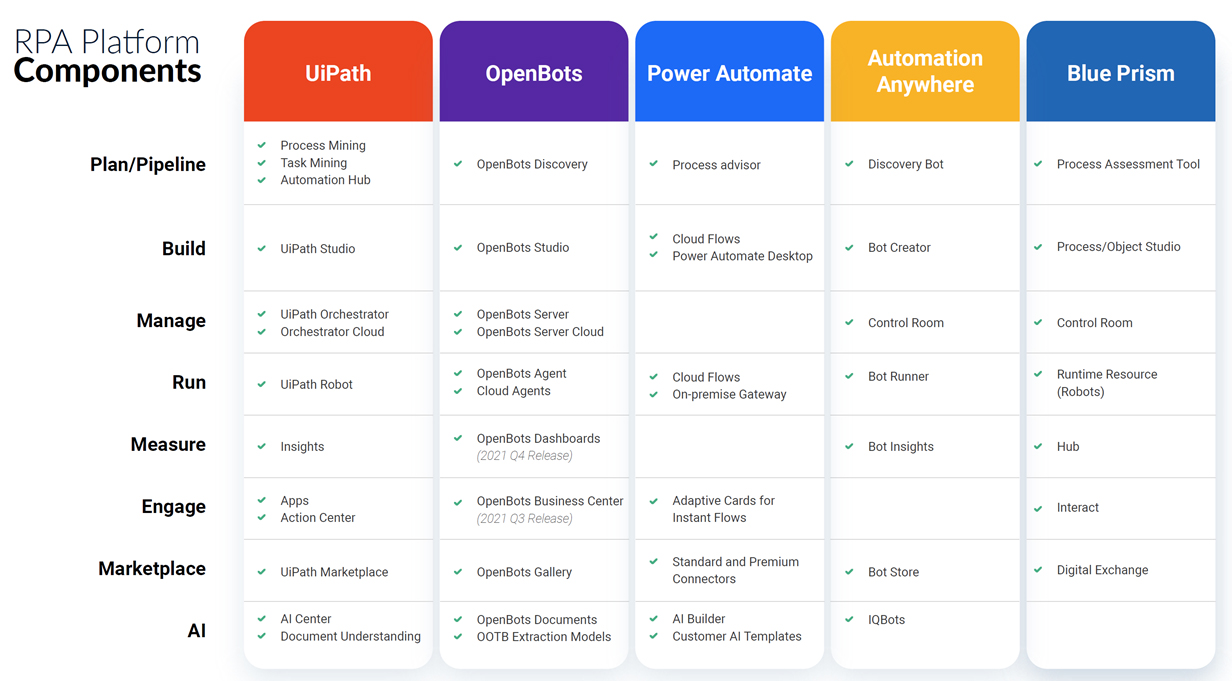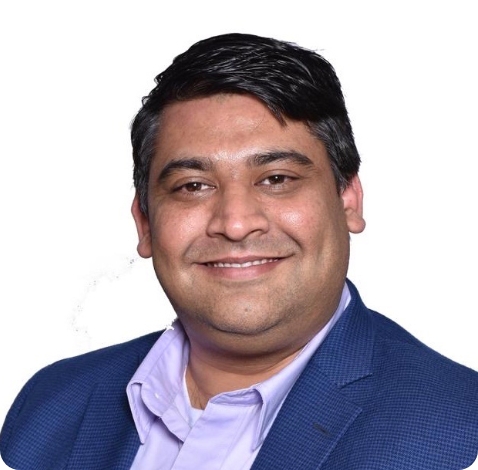 About Ashish Nangla
An InsureTech Leader with more than 16 years in the Insurance & Financial Services industry, Subject Matter Expert in User Experience (UX), Blockchain (Distributed Ledger including Ethereum, Hyperledger, Quorum, Corda), Artificial Intelligence (AI) & Machine Learning, Predictive Analytics, Chat Bots, Internet of Things (IOT), Usage Based Insurance and Cloud. Ashish is an Avid supporter of the technological evolution and is constantly exploring the possibilities of how technology and innovation can be leveraged to add more value businesses and their processes. At OpenBots, Ashish's vision is to democratize enterprise RPA by eliminating bot license costs and make automation and the benefits that come with it more accessible to all.
Recent Posts
Related Blog Posts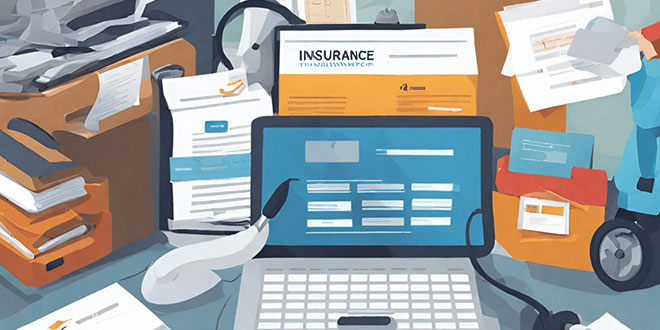 In this article, Detroy Carter shares insurance document processing and automation solutions created by the OpenBots solutions team…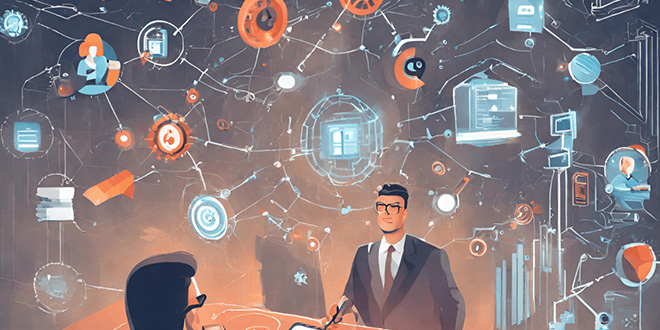 Michael Cobbledick, an intelligent automation expert with DigiBlu and BP3, sheds light on solving finance compliance management challenges using AI and automation…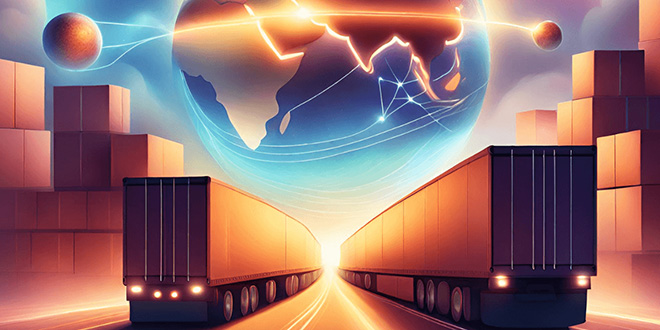 In this post, we talked with Gaurav Mogra, the CEO and founder of Lambda Supply Chain Solutions, about supply chain innovation…