Best Practices for Implementing Healthcare Automation Technology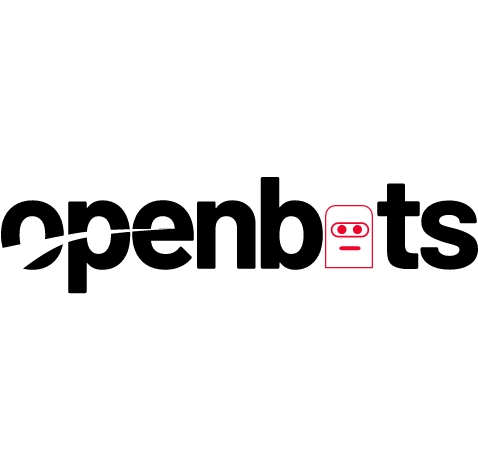 by

OpenBots - May 4, 2023
The implementation of healthcare automation technology can be a daunting task. However, with the right approach and strategy, healthcare organizations can reap the benefits of automation technology, improve patient outcomes, and increase operational efficiency. 
Healthcare providers use OpenBots to connect disparate systems that improve their staff's workflow and customer experience. One idea is eliminating friction points, like filling out documents multiple times before and during a visit.  
Here are some best practices for implementing healthcare automation technology to remove friction from the patient experience. 
1. Identify the right technology for your organization
The first step in implementing healthcare automation technology is identifying the right technology for your organization. Assess your organization's needs and look for opportunities to improve processes with automation.
For example, if your organization struggles with inventory management, you can use automation to update statuses such as tracking and quantity of items.  
Download Now: Which Healthcare Processes Can Be Automated?
2. Involve stakeholders in the process
It's essential to involve stakeholders in the implementation process, including clinicians, administrators, and IT staff. This ensures that all parties are on board with the implementation process and that the technology meets the organization's needs. It also helps to identify any potential barriers that may arise during implementation.
3. Develop a comprehensive implementation plan
Developing a comprehensive implementation plan is crucial to the success of healthcare automation technology implementation. The plan should include timelines, milestones, responsibilities, and contingencies. Identify potential risks, develop a mitigation strategy, and factor in your facility's unique operations. 
4. Provide training to staff
Providing training to staff is critical to the successful adoption of healthcare automation technology. This includes providing training on the use of the technology and any changes to processes and workflows. Providing ongoing support to staff makes them comfortable with change, their role, and the technology.
5. Monitor and evaluate the implementation
Monitor and evaluate by getting feedback from your team at all levels. What looks or sounds good on paper may have another dynamic when you take to a patient coordinator dealing with a particular situation daily. 
Track key performance indicators (KPIs) to measure the impact of the technology on patient outcomes, operational efficiency, and financial performance. Regular evaluations can identify areas needing improvement and help refine the implementation process.
Summary
Healthcare automation technology can transform healthcare organizations, improve patient outcomes, and increase operational efficiency. By following these best practices, healthcare organizations can successfully implement automation technology and reap its benefits.
Want to learn more about implementing healthcare technology? Contact our team to learn how our clients are innovating using our business automation platform.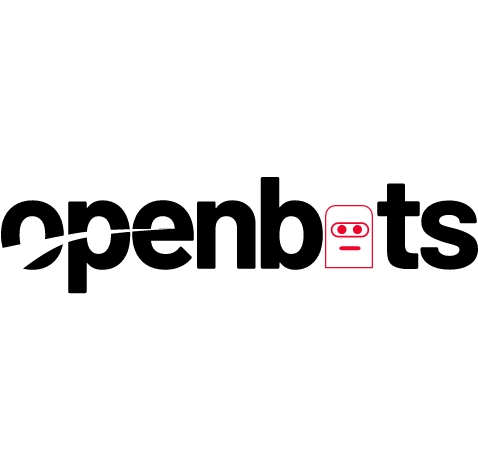 About OpenBots
OpenBots is a business process automation platform that processes documents, automates tasks, creates forms, and builds end-to-end workflows. It maximizes the full potential of AI and GPT technology, and its zero-bot licensing makes it the most affordable option on the market.
Recent Posts
Related Blog Posts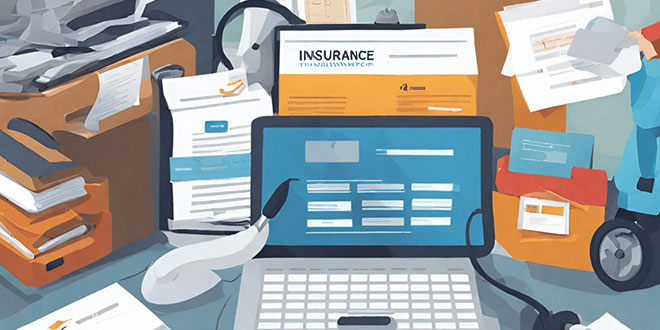 In this article, Detroy Carter shares insurance document processing and automation solutions created by the OpenBots solutions team…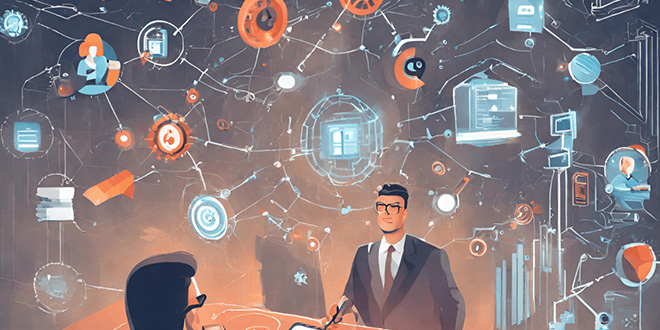 Michael Cobbledick, an intelligent automation expert with DigiBlu and BP3, sheds light on solving finance compliance management challenges using AI and automation…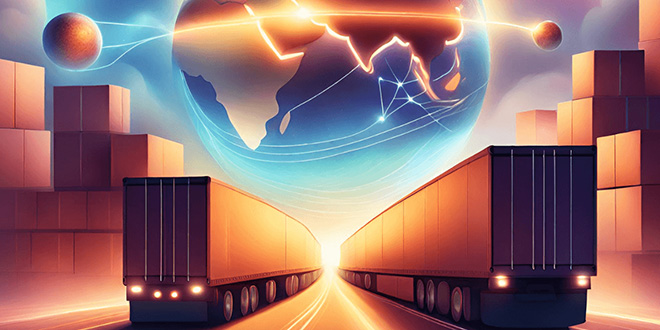 In this post, we talked with Gaurav Mogra, the CEO and founder of Lambda Supply Chain Solutions, about supply chain innovation…