Automatically Read and Extract KYC Forms Using Documents with GPT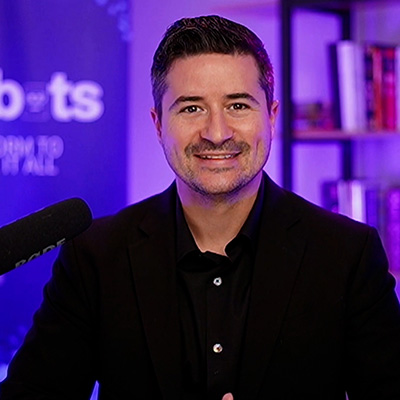 by

Jason Dzamba - May 23, 2023
In this example, we show how to use Documents with GPT to automate the process of reading, classifying, and extracting data from KYC forms. The AI functionality is now standard on the OpenBots business automation platform.
Learn more about the OpenBots Platform
Documents with GPT
Documents uses GPT technology, machine learning, and artificial intelligence (A.I.) to classify and extract data, and users can customize the output by renaming or deleting fields. 
It's used in tandem with bots (digital workers) to extract data from documents and bring it automatically into any system or application using robotic process automation. 
Watch the video to see how the tool automatically extracts relevant fields using dummy data from this sample KYC form. 
Documents with GPT Capabilities
Documents with GPT can instantaneously extract relevant fields from the document and be customized to save consistent output every time. The output can be exported as Excel, JSON, or straight text. 
The tool uses GPT technology and Al to extract fields automatically, which is a significant improvement over IDP engines requiring months of training data. It also has advanced functions such as face detection and the ability to recognize human subjects in the document. 
The chat feature is also helpful for various tasks—you can ask your document questions in real-time, like names and numbers, or even create a report or summary of the main points in the document. 
Get Started with Documents with GPT
You can try Documents with GPT for free with our 30-day trial. Registering your company only takes a minute, including $99 usage for Documents and access to RPA Builder, Cloud Orchestration, and Business apps.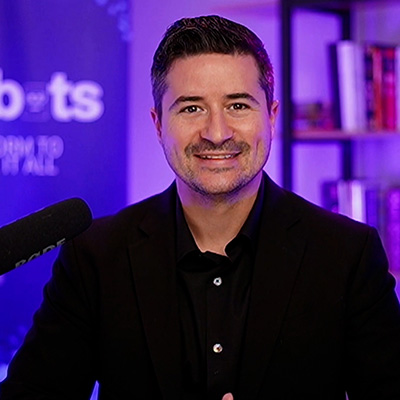 About Jason Dzamba
Director of Media Relations, Productivity Strategist, and Host of Inside the Bot Podcast, Jason uses a process-driven to help leaders optimize their actions and achieve their most important goals. His creative outlet is painting abstract art and producing music. He lives in Miami, Florida, with his three kids.
Recent Posts
Related Blog Posts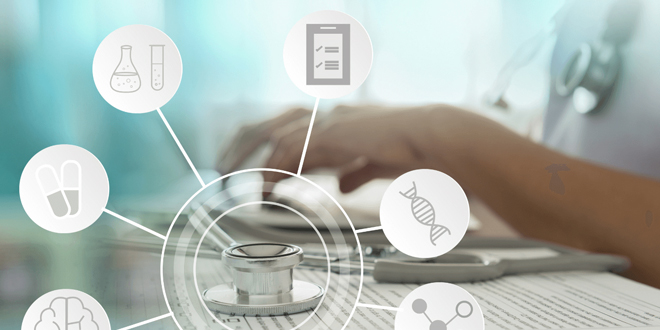 The implementation of healthcare automation technology can be a daunting task. However, with the right approach and strategy, healthcare organizations can reap the benefits of…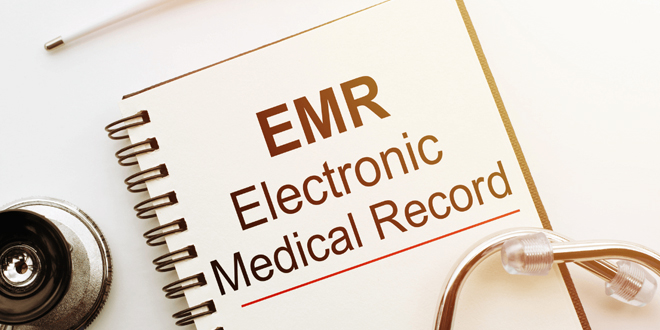 Doctors spend considerable time navigating EMR automation technology to pull up patient records and input their notes. As many doctors attest, the tech is helpful, but using it often gets in the way of quality patient care…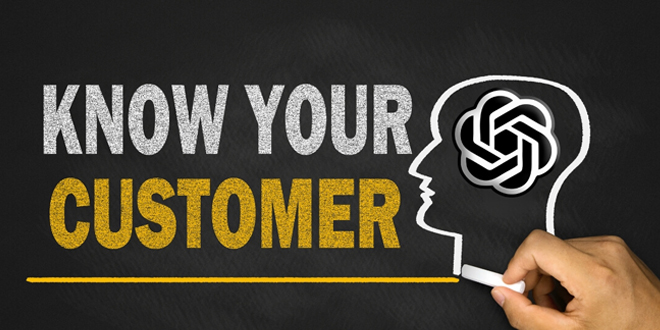 Whether it's through documents, account information, or real-time responses, ChatGPT has fundamentally changed all of it. Long wait times and inaccurate information that translate into bad service will soon become unforgivable to a customer…