Meet Rachel your

Inbound Shipping Process Assistant
In-bound shipping process automation allows you to receive orders into your warehouse quicker. It eliminates the need to manually check waybills against purchase orders, invoices and delivery notes. The result is faster turn-around on customer orders and less time on manual time-consuming tasks.
01
Invoice and waybill come in via email
02
Bot reads subject line/ body and saves attachments
03
Bot extracts info from the attachments
07
Shipment status email is sent
04
Bot compiles invoice and waybill into a shipment
06
Shipment is captured in ERP and GRV (Goods Receipt Voucher) is created
05
Data is supplemented & verified against ERP (Sage, ACS Embrace, Microsoft Dynamics AX)
Get My Digital Bot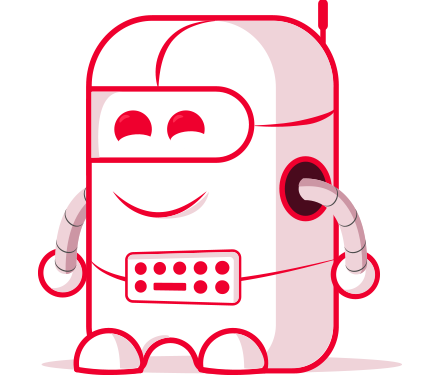 Request Custom Quote
OpenBots Inc.
Yes, I want to request my digital worker.
Complete the form below to order your digital worker.