Meet XO your

Invoice Assistant
By automating billing, the Collections department is able to spend more time on collections. This reduces manual effort needed for this process and improves cash flows.
01
Bot extracts each invoice to a separate file
02
Bot reads the data that will be matched against the service contract database to determine which invoices will be mailed
03
Bot reads the service contracts file
07
Email is sent to the email addresses found in the service contract file
04
Bot matches the invoice data from Step 2 to the data found in step 3
06
Bot creates email containing collection datat personalized signature, and attached invoice to be paid
05
Bot produces an execution plan for the matched invoices
Get My Digital Bot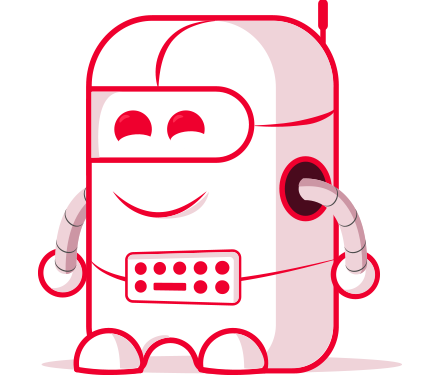 Request Custom Quote
OpenBots Inc.
Yes, I want to request my digital worker.
Complete the form below to order your digital worker.