RPA vs. Encompass LOS Task Automation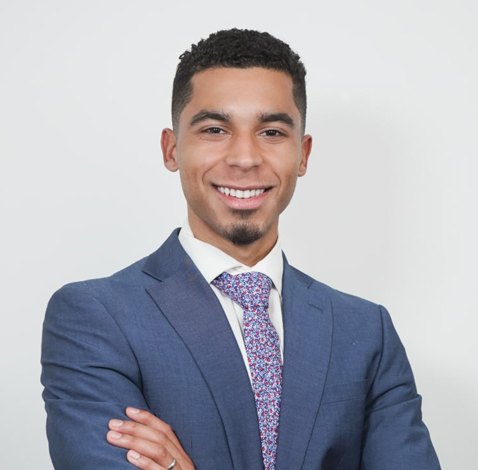 by Gabriel Skelton - April 5, 2022
The purpose of this article is to highlight the difference between Robotic Process Automation and integrated task automation within the Encompass Loan Origination System. 
This past March of 2022, I attended the ICE Experience Mortgage Technology Conference. Along with the immense amount of information-sharing and collaboration, there was vibrant energy booming in every direction that seems to have been stored away throughout the pandemic and all of the conferences that had opted for virtual sessions throughout this time. 
Throughout interactive breakout sessions and knowledge-sharing, there was constant conversation around how to leverage task automation to drive efficiency and lower the cost to manufacture each loan, especially since the cost to manufacture a loan is at an all-time high (predicted by ICE to be over $9,000 per loan). 
Watch Video: How to Build an Army of Mortgage Bots 
Rise of Task Automation in Mortgage Lending
I specialize in RPA implementation with popular banking and lending systems, such as Encompass and other major LOS systems. Both Gartner and Forrester have highlighted RPA as the fastest-growing segment of the global enterprise software market.  
This has been quite true in the mortgage lending industry, given the vast number of repetitive processes that can benefit from mortgage automation. However, Encompass already has integrated task automation within its system. 
ICE is also constantly adding new integrated task automation features, such as faster ways to order any service, be it ordering flood, fraud, credit, appraisals, etc. directly from the Encompass system. 
Workflow vs. Task Automation
Throughout hundreds of conversations at the conference, I was consistently asked, "What is the difference between task automation within Encompass and RPA?"  
This question is one I have fielded before, so I was not too surprised that most of these folks thought the two were basically competing technologies that serve the same purpose.  
We have developed an automation for ordering credit reports and Encompass provides an integrated solution for ordering credit reports.  You only need one or the other. Right? 
Well, no.  
RPA & Integrated Task Automation work in tandem… a relationship akin to Shaq and Kobe (may he rest in peace), one of the most dominant tandems in sports history. 
Related Read: Top Objections to Robotic Process Automation in Financial Services  
The integrated service does give lenders a tremendous advantage over competitors that have to order credit reports manually. The integration makes executing the task a nearly single-click affair.  
Sure, you have to select the report type and validate the input data but, that only takes a few seconds, and it sure beats the manual alternative.  
But what about when you have to process these orders for 50 loans/day? For 150/day? This kind of volume makes the task repetitive – very repetitive, and repetitive tasks are ideal candidates for workflow automation – using RPA.  
RPA Bots 
Your workflow automation identifies which loans need to run the integrated task, manages the scheduling and frequency, kicks out exception cases to human workers, and tracks the results. It handles the repetitive volume without getting bored or tired and making errors.  
Your robot workers can also process the tasks in the evening when everyone else is clocked out, allowing your human workers to come to work the next morning to find the work completed. 
Existing task automation is powerful because it helps humans conduct jobs faster and therefore it also helps RPA bots conduct jobs faster. 
What an RPA bot (or digital worker) can do within Encompass is virtually identical to what a human can do within Encompass.  
A bot is given its own machine, its own log-in and the bot emulates each click a human can conduct within the respective system it is using (in most cases, a bot can also execute these tasks using the Encompass API, making the process even faster and more stable). 
How Can I Get My First Bot Within Encompass?
This is done by setting up a session where an experienced automation architect records the click-level details of a human (typically a subject matter expert that actively uses the system) executing any day-to-day task, process and eventually… workflow. 
What is an example of a process that a bot can take over? 
Correspondent lenders typically sell off their loans to investors after a loan closes. Commonly many correspondent lenders will conduct a pre-closing credit check to ensure that a borrower's credit status has not dramatically changed since initially applying for that loan. 
Related video: Which Processes Can Be Automated With RPA 
In other words, making sure the borrower has not purchased a Ferrari on their Mastercard since they initially applied for the respective loan.  
A human does this by conducting a second credit check and comparing the initial DTI (Debt-to-income ratio) to the current DTI to confirm that it still meets investor stipulations.  
As any lender knows, these potential changes to a borrower's financial ratios is a major source of balance sheet risk for lenders as an investor may refuse to purchase a loan if stipulations are not met.   
When Does a Bot Work?
A bot can easily be programmed to take over this entire task. The difference is that a bot will conduct this task with 100% accuracy, since a bot does exactly as they are told based on the rules that govern them.  
As expected, bots also do not get tired and can work in the wee hours of the night while employees are sleeping.  
This frees up employees to engage in less mundane and repetitive tasks and for firms to empower employees to focus on high-IQ decision making (which bots cannot do), while keeping employee retention rates high.  
Bots vs. Human Workers
You may be thinking to yourself… Is there any difference in terms of what a bot can do vs. What a human can do within a system? Although a bot can essentially mimic any click… this is the wrong question to ask. Instead of, 'What CAN a bot do?'… A better question is, 'What SHOULD a bot do?' 
Any manual process that is repetitive, high in volume and trackable is a great candidate for automation. Below is a list of the most popular automations across the mortgage origination cycle that robots CAN and SHOULD do. 
Download our free e-document Which Mortgage Processes Can be Automated with RPA to get some ideas on which solutions are right for your organization.  
For any additional questions or to learn more about RPA bots within mortgage lending that are not bogged down by per-bot licensing costs, reach out directly to me via email at gs@openbots.ai or message me on LinkedIn.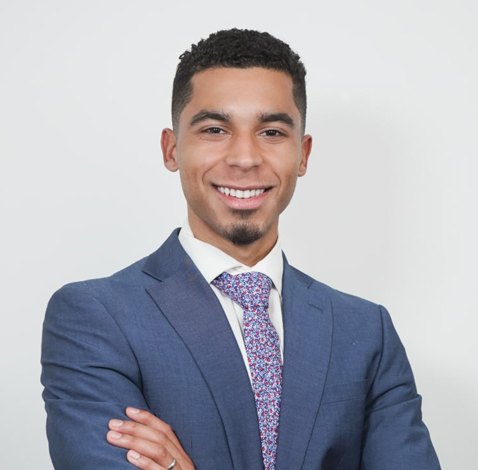 About Gabriel Skelton
As the Director of Banking & Mortgage Automation Solutions, Gabriel is responsible for creating pre-packaged and customized automation solutions to enable digital transformation for banks, credit unions, and mortgage lenders.
Certified in process discovery & analysis, Gabriel specializes in pairing firms with scalable workflow automation. He has over five years of experience spanning financial services, enterprise technology, and digital transformation.
Gabriel resides in Coral Springs, Florida, with his wife and son.
Recent Posts
Related Blog Posts
Does your firm have a bot workforce? Mike Reynolds, Leader of Service Digitization at KeyBank shares his recommendations on scaling banking processes using digital workers…
In this article, we talked with Philip Staiger from Systran about neural machine translation and its advantages in making more efficient and cost-effective multi-lingual translations…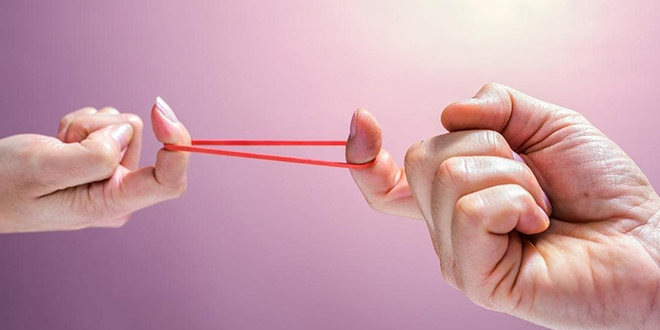 Savvy firms are using intelligent automation to handle the rising interest rates, inflation, and uncertainty of world events that contribute to market slowdowns…