Mortgage Automation – The Future of Mortgage Tech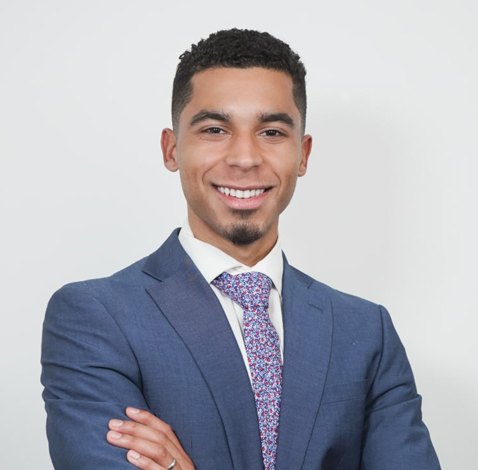 by Gabriel Skelton - February 11, 2022
"In my kingdom, you have to run as fast as you can, just to stay in the same place" (Red Queen from Alice in Wonderland).
A pilot automation for lenders, such as the automatic ordering of appraisals, can be built and deployed in as little as 3-4 weeks, immediately adding efficiency to an organization and proving out the value of process automation.   
The concept of mortgage automation is a complex topic to learn about on your own. Even a simple google search will flood you with landing pages of hungry mortgage tech vendors claiming to have the best automation solutions since sliced bread.   
They use fancy keywords like 'touch-less automation' with only brief descriptions that can mean various things. They may leave you with more questions than answers.  
The purpose of this article is to spotlight the impact that robotic process automation is having on mortgage tech, the ever-changing digital mortgage process, and the most common 'bots' that lenders are implementing.
Learn More About Mortgage Automation Solutions for 90% of your Current Operational Processes
The mortgage industry is cyclical by nature. Therefore, processes need to be as streamlined and efficient as possible to deal with changes in the cycle.   
This is where process automation comes in. Specifically, robotic process automation (RPA) has been mainly beneficial to the mortgage industry, given the industry's relatively predictable steps in the loan process.
RPA is interchangeably referred to as bots or bot automation in its simplest form. Bots offer a non-invasive way to handle repetitive processes by mimicking screen-based human actions such as reading, writing, identifying, and transferring data between systems.   
A complimentary technology to RPA, called Intelligent Document Processing (IDP), allows you to extract and process data from various unstructured and semi-structured document formats (e.g., reading & extracting income data from a W-2, appraisal, or purchase contract).  
The document-intensive nature of the mortgage industry has made it ripe for RPA & IDP. 
The Impact of Covid-19 on Mortgage Lenders
The pandemic changed mortgage lending permanently by forcing lenders into fast-tracking the adoption of RPA. Banks happen to be the largest consumers of RPA, while non-bank lenders have commonly remained laggards behind banks in adopting new technology.   
However, this complacent approach of lenders doing things as they've always done was absolutely up-ended due to the pandemic. A paper-based loan application process was simply impractical when meeting in person was difficult, from a local and state regulatory perspective, or simply not allowed.   
What ended up happening? Lenders already invested in automation technology were ready for this inevitable shift to a primarily end-to-end digital mortgage process. Yet it was still common for applicants to go in person to complete their application, drop off documentation, or sign disclosures (maybe it's simply a rite of passage or feel-good moment, especially for first-time homebuyers).  
Related read: The Benefits of RPA in The Insurance, Banking, and Financial Services  
Most apparent was the large boom of lenders who had yet to fully commit to investing in digital transformation. These lenders (mostly mid-sized) rushed to finally entertain the automation vendors in their inboxes.   
At first, vendors approached them with less mortgage-specific solutions that did not resonate. However, the savviest vendors were able to paint a clear picture of how automation can significantly improve the operations of a mortgage shop and streamline the end-to-end loan lifecycle. 
Which Mortgage Automations Are Popular Among Lenders?
The pandemic impacted many typical loan processes, such as the traditional walkthrough home appraisal. This gave rise to the adoption of appraisal automation and appraisals being completed from a desktop with appraisers never actually stepping foot on a homeowner's property.   
All of the core data that appraisers needed was online, such as comparable home prices, MLS information, and tax records. The digital appraisal process takes a fraction of the time compared to the traditional approach. 
Related read: Which Processes Process Can Be Automated With RPA: Top Use Cases 
Mortgage Automation then took its shape in many forms. A few of the most common ways were: 
Automating repetitive human clicks within a respective Loan Origination System (LOS)

 

Reconciling data from different sources (

e.g. bots cross-checking info between a 1003 Form or tax documents and data in the LOS)

 

Transferring data between distinct interfaces (

e.g. bots seamlessly transferring data from government websites into an LOS)

 

Using

bots

in mortgage lending

to

automatically

order services

within an LOS

(

e.g.

ordering

credit,

flood, fraud, t

itle

reports

, etc.

)
One example is setting up bots that automatically order appraisals from specific AMCs (Appraisal Management Companies) once an ITP (Intent to Proceed) is submitted by a borrower. A bot can populate all necessary data in the LOS, update appraisal status, and notify relevant parties, significantly freeing up time for processors and yielding unparalleled accuracy. 
What Is the Future of Mortgage Tech?
Digital transformation is here and now. Human roles will continue to shift from inputting and reconciling data to overseeing self-running processes executed by bots. Ultimately, the best way to get started is to work with a technology partner with deep mortgage lending industry experience.   
They can analyze your processes and customize pre-packaged mortgage automation solutions to your workflows. They will be best suited to get you going on your digital transformation journey with RPA. 
Getting Started With Mortgage Automation
Robotic Process Automation has one of the fastest implementation times of any enterprise technology. As mentioned at the beginning, pilot automation for lenders, such as the automatic ordering of appraisals, can be built and deployed within 3-4 weeks. 
The rapid deployment of RPA via platforms like OpenBots, coupled with the loan process's inherent consistency, has contributed to the significant rise and adoption of automation of key workflows for lenders, all catalyzed by the pandemic.  
If you'd like to learn more about mortgage automation without being bogged down by per-bot licensing costs, feel free to reach out to me on LinkedIn or via email at gs@openbots.ai.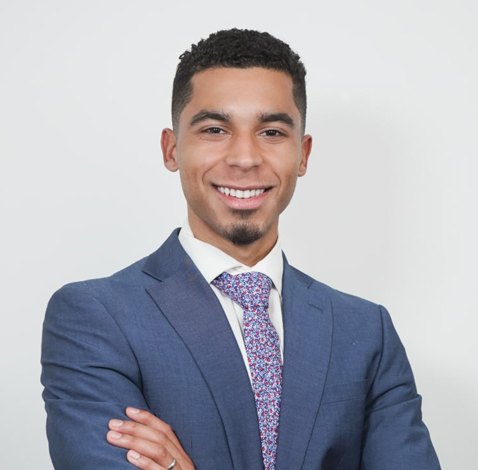 About Gabriel Skelton
As the Director of Banking & Mortgage Automation Solutions, Gabriel is responsible for creating pre-packaged and customized automation solutions to enable digital transformation for banks, credit unions, and mortgage lenders.
Certified in process discovery & analysis, Gabriel specializes in pairing firms with scalable workflow automation. He has over five years of experience spanning financial services, enterprise technology, and digital transformation.
Gabriel resides in Coral Springs, Florida, with his wife and son.
Recent Posts
Related Blog Posts
Does your firm have a bot workforce? Mike Reynolds, Leader of Service Digitization at KeyBank shares his recommendations on scaling banking processes using digital workers…
In this article, we talked with Philip Staiger from Systran about neural machine translation and its advantages in making more efficient and cost-effective multi-lingual translations…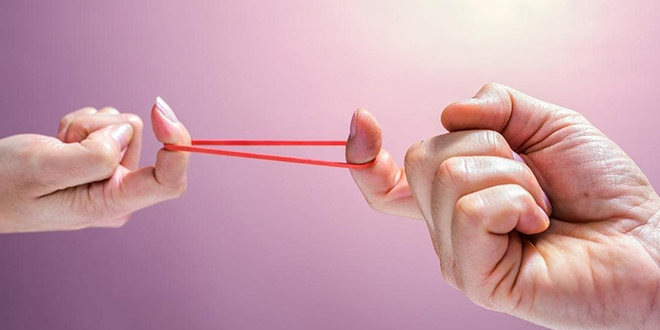 Savvy firms are using intelligent automation to handle the rising interest rates, inflation, and uncertainty of world events that contribute to market slowdowns…