Enterprise Intelligent Automation Is Stuck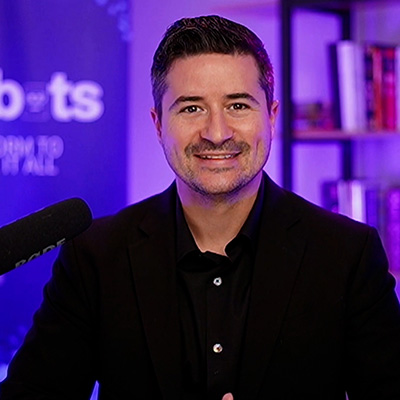 by Jason Dzamba - July 15, 2022
Is your company using enterprise intelligent automation?  
Automation technology promises to improve efficiency, get more value from processes, and keep the machine going to meet market demands. 
Humans do not work 24/7, and they're not error-free, but bots can do both.   
Having hundreds of automations running around the clock, updating databases, creating 100% accurate data, and eliminating tasks that employees dread is a dream of many CEOs.   
So why isn't this happening as expected?  
RPA works very well on paper, but the reality is very different. Is the issue technology or something else?  
This article answers that question to help leaders develop a better automation strategy. 
RPA Adoption Has Been Slow
RPA programs are not scaling at the rate that businesses anticipated. 
When robotic process automation first became popular around 5 to 6 years ago, many saw automation as a way to leave the competition in the dust and save loads of money.   
The potential is genuine, but organizations have yet to comprehend or experience it fully.  
Although the technology is proven, the model traditional intelligent automation platforms use creates scaling bottlenecks.  
The first 5 to 10 automations are low-hanging fruits and quickly get an ROI out of them. Once you get past that, the licensing costs outweigh the benefit of the automation.
Traditional RPA Is Hard to Scale
Companies envisioned having many more animations running than 5, 10, and 20 bots.   
Large Fortune 500 companies with hundreds of bots are stuck because they can't scale past the licensing thresholds. To keep their automations running, they must pay hefty licensing fees for each bot. 
Leaders didn't fully understand how the cost automation ownership would hinder growth. Through trials and tribulations and the painful reminder of how much they dish out for licensing, enterprises want to cut back.   
They can't find new workflows that justify the incremental spend and are closer to breaking even. How can we get rid of high licensing costs? Do we kill our program?   
The potential of automation, years back, was a bright light but has been dipped in murky waters. 
Enterprises Transformation Is Complex  
Companies at the enterprise level have different goals than small to medium-sized businesses.   
They are global, have many departments, and must solve complex problems, but they are learning to do more with less by taking a lean approach.  
Automations are the perfect way to augment processes since they can integrate with any applications, including legacy servers and applications without APIs.  
But it's more than technical capabilities—the interaction between people, departments, and processes is evolving. 
COVID has shown that the marketplace is more competitive than ever, but employees also want a flexible working environment.  
The traditional 9 to 5 in the office mandate is phasing out. Companies that don't embrace this reality will struggle to attract high-quality talent. 
Organizational Workflows are the Benchmark
Enterprises are looking to scale back. They want to control their costs, cut their budgets, be more competitive in the marketplace, and have more market solubility. 
Enterprise automation, if done correctly, can generate massive efficiency gains, and it's not just with one individual process. It has the potential to affect the entire organization.  
Lean workflows across your organization are the gold standard.
When you deploy multiple automations, the net effect of them working together elevates how your teams and departments operate. This result is improved workflows that change the fabric of your business.   
So, how do you get there? 
Alternate Solutions are Needed
Digital transformation was not designed to make organizations feel stuck. It was designed to improve processes and empower employees to do higher-quality work.   
There is a need for other platforms to step in to help alleviate the licensing costs to automate beyond the initial low-hanging fruit.  
With the Ninja RPA migration tool, enterprises can move their existing automations to a platform that makes it affordable to transform processes at scale.   
Enterprises shouldn't have to be upside down trying to fund their automation programs. It takes enough time and resources to find the best processes to automate, then bring them into your workflow. 
Each automations should pull its weight—free of excessive bot-licensing fees. Now is the time to step up your migration game.   
Scale with OpenBots
If you're ready to migrate your automations, Ninja will reduce the migration times by up to 80%.  
OpenBots meets or exceeds the leading intelligent automation platforms, and once you migrate, you'll save 60% on your annual automation spend thanks to zero-bot licensing.  
OpenBots is flat pricing, and it doesn't scale up by how many bots you have or any developer licenses. It's simple to focus on the outcomes you want and have the budget to reinvest in more automations. 
The best way to go from here is to talk to our migration team to see how we can create the best plan to move your organization over as fast as possible.   
Reach out for more information about Ninja and our enterprise migrations.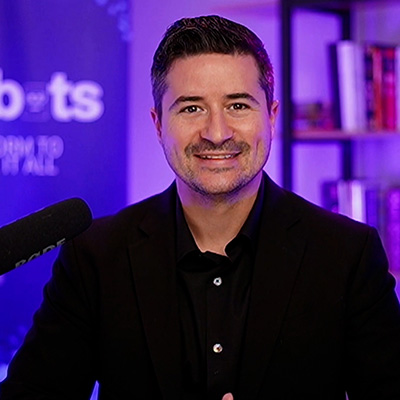 About Jason Dzamba
Director of Media Relations, Productivity Strategist, and Host of Inside the Bot Podcast, Jason uses a process-driven to help leaders optimize their actions and achieve their most important goals. His creative outlet is painting abstract art and producing music. He lives in Miami, Florida, with his three kids.
Recent Posts
Related Blog Posts
Does your firm have a bot workforce? Mike Reynolds, Leader of Service Digitization at KeyBank shares his recommendations on scaling banking processes using digital workers…
In this article, we talked with Philip Staiger from Systran about neural machine translation and its advantages in making more efficient and cost-effective multi-lingual translations…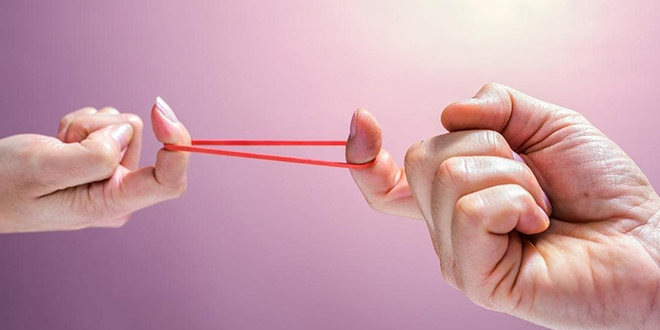 Savvy firms are using intelligent automation to handle the rising interest rates, inflation, and uncertainty of world events that contribute to market slowdowns…