4 Things You Should Know About RPA Services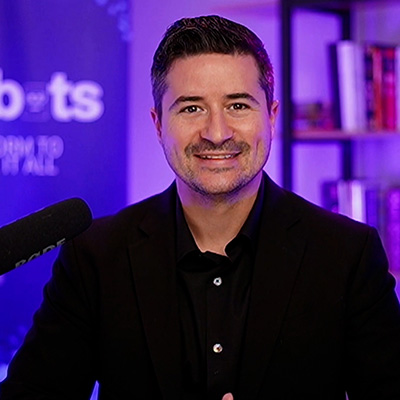 by Jason Dzamba - June 14, 2022
Are you looking to transform your business with RPA services?  
Robotic process automation is a technology that programs bots, or digital workers, to perform manual and high-volume tasks as a human worker would.     
Common examples are: 
Downloading PDFs from emails 

 

Updating spreadsheets

 

Pulling data from databases

 

Updating customer records in CRMs

 
Although RPA is straightforward, many companies are behind the adoption curve. Either they don't have experience with the technology or understand which processes they should automate. 
Read on to learn 4 things you should consider when purchasing RPA services. 
What are RPA Services?
RPA implementation partners help organizations without RPA experience or limited development resources automate their business. They're experts in robotic process automation on multiple platforms and develop solutions based on desired outcomes. 
When most people think about automation, improved efficiency and revenue come to mind. What they often misjudge the cost of automation ownership.  
CEOs who start bringing in RPA technology also start looking at different ways to improve their organizations.  
"When you go through this implementation process, you're going to realize that there are more things that will make you efficient that you didn't even know was possible." –Michael Rappaport, CEO, Marketplace Physical Therapy and Wellness 
One way to get started is to have your in-house team learn how to automate tasks, which is an option if your staff has extra time to take on an RPA project. There is plenty of free training at the RPA Academy to get you started.    
If you're looking to step up your automation in the quickest time, it's best to hire a company offering RPA services.
1.
Vendor-Agnostic Is an Advantage
The best RPA service providers make outcomes their priority.  
Those that are vendor-agnostic don't particularly prefer one platform over another. Each platform has its strengths and weaknesses. The needs of the business should dictate what solution will reach those goals, not loyalty to a particular platform. 
Related Read: Intelligent Automation Top Mistakes and Misconceptions 
What will get the best results? What's the best way to maximize budgets? How do you gauge ROI? These are questions that your partner should help you demystify.  
What technology can do can be exciting, but it's easy to get distracted by shiny objects. Reaching your automation goals will likely require a multi-vendor strategy.  
Technology, although the mechanism, should take a backseat to delivering results.  
2.
RPA Is Underutilized
Automations can run 24/7—executing processes at all hours of the day, but most run well below 100% capacity.  
Underutilization can happen for many reasons, like having more licenses than your company has time to develop, or the automation schedule.  
Processes can ebb and flow to match seasonal demand, such as in retail during the holidays. Because of this, organizations look to partners to help them maximize their capacity. 
In some cases, the platforms themselves might not be a great fit for getting the most out of each automation. Partners can help you migrate to provide higher ROI using the Ninja Migration tool or develop with different RPA tools from the start.  
So, why is it a big deal if your bots are not running all the time?   
 3.
You're Paying Too Much 
Legacy RPA vendors have muddied the return of investing in automation technology.  
They charge the same amount whether your bots run 5%, 50%, or at 100% capacity. And it's not only the potential output of each bot—you're also charged for how many bots you own. 
For mature RPA programs, this can be hundreds of thousands of dollars in annual fees (even millions). The experience can be like paying for a full tank of gas but not going as far as you want to go—over and over again. Very disappointing. 
It would be a no-brainer if the ROI were greater than the investment, but the numbers CFOs review each quarter aren't telling a convincing story. Isn't digital transformation supposed to save money, not waste it?  
The good news is that bot licensing models are slowly becoming a thing of the past. There are new platforms that have equal automation power, but don't charge per bot.  
You Need Flexibility
Your company needs room to experiment to see what works. Removing licensing from RPA allows you to think more creatively about your automation potential. Instead of crunching numbers to see what you can afford, you'll think about everything you could automate.   
Employees are also looking for innovative companies that use automations to help them with their tasks. Typical examples are attended automation for customer service departments or processing medical records for faster patient intake.  
"When you have an employee doing 10 things to process a patient that really can be done automatically using a different system (RPA)… that just means that employees or going to spend more time with patients." –Michael Rappaport, CEO, Marketplace Physical Therapy and Wellness 
When introducing RPA to your team, have an open discussion with management and staff on how they think they could best use it. RPA offers lots of flexibility, but it will be impossible to implement without your team's collaboration. 
RPA Services Powered by OpenBots
C-level executives who have previously managed RPA projects have already learned that RPA can be expensive and doesn't always produce the expected ROI.  
The value that automation can deliver can look great on paper, but you won't know for sure until you put bots into production. Only paying for what you use instead of what you build will drive automation efficiency.  
OpenBots is powering many new RPA programs and recently received an additional 15-million-dollar investment from outside investors. It's a zero-bot license platform with enterprise RPA+ built to scale at a fraction of the cost of traditional RPA vendors.   
Compare the pricing plans of the OpenBots Platform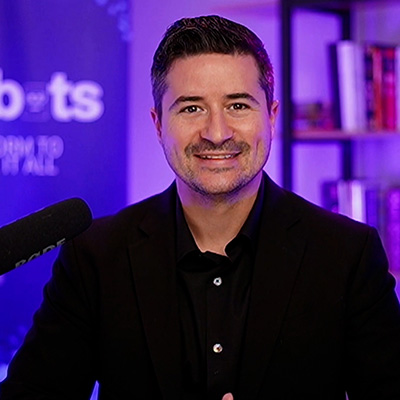 About Jason Dzamba
Director of Media Relations, Productivity Strategist, and Host of Inside the Bot Podcast, Jason uses a process-driven to help leaders optimize their actions and achieve their most important goals. His creative outlet is painting abstract art and producing music. He lives in Miami, Florida, with his three kids.
Recent Posts
Related Blog Posts
Does your firm have a bot workforce? Mike Reynolds, Leader of Service Digitization at KeyBank shares his recommendations on scaling banking processes using digital workers…
In this article, we talked with Philip Staiger from Systran about neural machine translation and its advantages in making more efficient and cost-effective multi-lingual translations…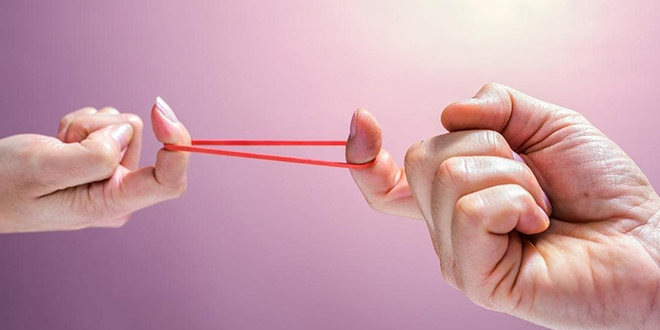 Savvy firms are using intelligent automation to handle the rising interest rates, inflation, and uncertainty of world events that contribute to market slowdowns…