How Leaders Should Apply Intelligent Automation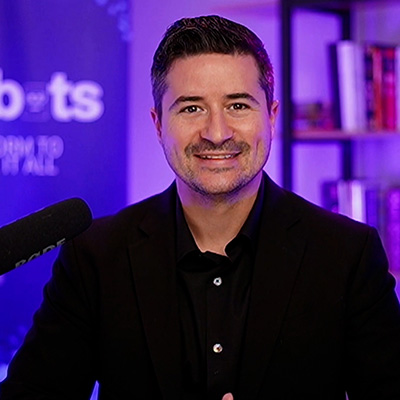 by

Jason Dzamba - August 5, 2022
Cristina Duta is the Director of Intelligent Automation at AECOM.   
Moving into the automation space was a natural transition, as she started her career on the software engineering side of things with a master's and Ph.D. in computer science.   
She's published over 18 scientific papers and has encountered many challenges working as a consultant in various sectors like banking, telecom, and healthcare, giving her practical knowledge of digital transformation.  
She currently leads the global Center of Excellence (COE) for AECOM and is moving towards a federated model.  
Watch the Inside the Bot interview: Identifying Intelligent Automation Opportunities | Director of IA, Cristina Duta
Your Team Needs to Adopt an Innovation Mindset
"Without people, we can't do anything," said Duta. As a mentor once advised her, the most challenging part is people, but the most beautiful part is people.   
It's essential to work together, starting from the top down. Digital transformation is a by-product of the culture that leadership creates but also requires a two-way approach.   
Leaders who want to innovate should ask themselves how they can embed innovation in everything they do. It's not just adopting the newest technology or RPA tools.
People are used to following a routine, and new tech can raise concerns. On the flip side, the people doing the work can champion the benefits of automation to their peers.
Employees need to see by example the potential of their career paths that can evolve around innovative technologies. Purpose and motivation will act as the guiding light and help overcome the reluctance to change.
Governance Is Critical
You can't go anywhere without a well-built COE. Building automations without strong governance creates more risk instead of delivering value. A central COE ensures governance with uniform coding standards, licenses, and platforms.   
There are many RPA tools that users can use to start building bots with minor experience via citizen development. Having a citizen development rollout is feasible for organizations that start with addressing governance and how to apply it.   
After establishing roles and responsibilities, IT teams will be equipped to uncover opportunities to automate. The knowledge of what processes to automate is not with the COE but with the business units who are in the trenches.   
Setting up the fundamentals first will pave the way for a federated model and effective citizen development. 
It's Important to Fail Fast
Experimentation is a crucial driver for developing enterprise automation capabilities. Teams need space to fail. If you have the right attitude, the faster you fail, the faster you learn.   
"You always need to start with some pilots that will do either success or failures…you always get a lesson out of that," -Cristina Duta  
Organizations will always learn something when they experiment with automation. They need to embrace or expand their capacity for failure for the sake of growth. It's through this experience that they learn how to adapt.   
Principles to Follow When Automating
Top-down and bottom-up are the most efficient approaches for process automation. Leadership has the strategic vision of where they want to take the company over the next 3 to 5 years. They will need to ask how they can apply automation as a lever in key areas that will produce outcomes.   
There is a need for teams to generate ideas on what they can automate. You can do a proof of concept using Automation in a Box, but you're never going to be able to scale unless your people are the ones that drive the effort.   
Each goal should be SMART and should be led by people. 
Evaluating Automation Platforms
"Never start with the idea—I want a platform." – Cristina Duta
Start with what problem you're trying to solve. What do you want to achieve for your company? How will automation help?  
Look at your existing technologies. The solution to these problems doesn't always exist outside—It may already exist with your current tech stack. You may already have ERP applications that can create integrations, for example. 
Related Read: Fortune 500 Companies are Migrating Automations to OpenBots  
You can also go too far by making things too complicated by working only with what you have.
To avoid a technical disaster, identify your needs to understand what capabilities exist within and outside your technology. "You have to connect to make sure you have an end-to-end delivery," says Duta. 
Not All Organizations are Ready to Digitally Transform
It took the pandemic for true digital disruption to occur. Companies that were not ready from a digital maturity perspective were forced to shift their focus to investing in technology. If they didn't, then they wouldn't remain relevant in the market.  
Still, it may not be the right moment for every business to embed automation into their process. A global accounting firm, for example, that is 90% analog, relying on paper documents, first must go through a digitalization effort before they start automating.  
Organizations must become digital-first, then deploy automations to get the maximum ROI from their investment.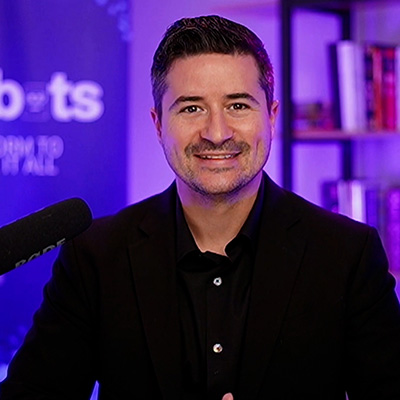 About Jason Dzamba
Director of Media Relations, Productivity Strategist, and Host of Inside the Bot Podcast, Jason uses a process-driven to help leaders optimize their actions and achieve their most important goals. His creative outlet is painting abstract art and producing music. He lives in Miami, Florida, with his three kids.
Recent Posts
Related Blog Posts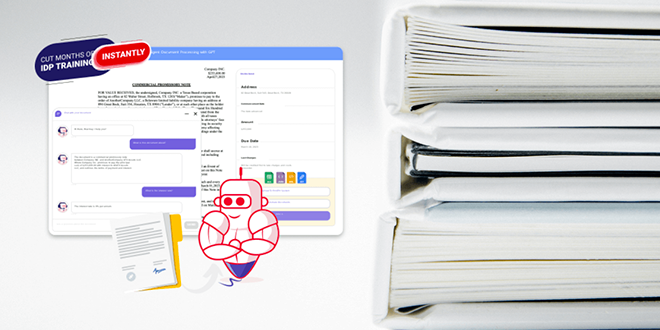 In this post, we show how Documents with GPT automatically extracts relevant fields using dummy data from this sample KYC form…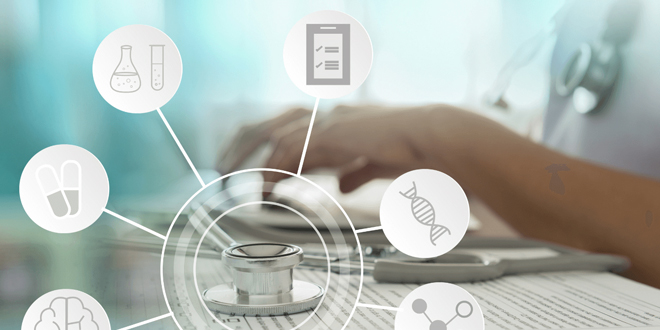 The implementation of healthcare automation technology can be a daunting task. However, with the right approach and strategy, healthcare organizations can reap the benefits of…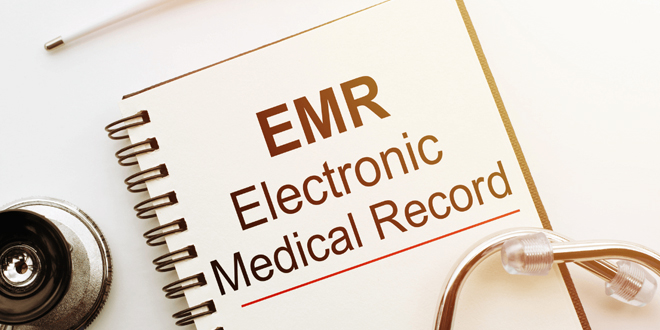 Doctors spend considerable time navigating EMR automation technology to pull up patient records and input their notes. As many doctors attest, the tech is helpful, but using it often gets in the way of quality patient care…