OpenBots mission is to bring Open Source RPA mainstream across all Organizations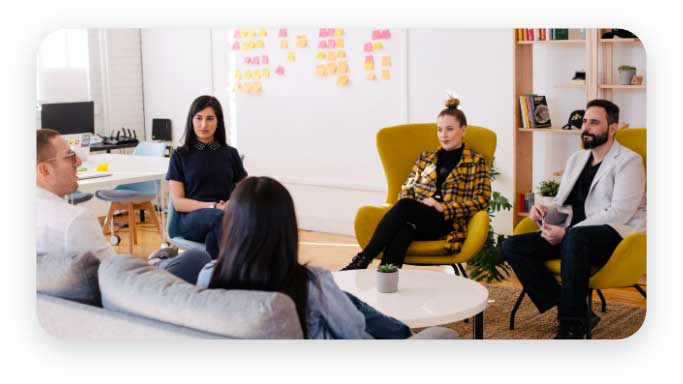 According to Gartner, RPA is the fastest growing enterprise software segment, however, until now there hasn't been a combination of a viable OpenSource RPA product out there that is coupled with the Support and Services required for commercial adoption; That's where we come in. At OpenBots, we are a group of Automation enthusiasts determined to democratize the adoption of RPA across all segments of the market from SMB to Enterprises.
According to Gartner, RPA is Most Commercial RPA Tools still require consultants and services to implement and maintain RPA Programs. In most cases, the services and consulting costs sometimes are more than twice the ongoing cost of the RPA Software which makes ROI on some RPA projects questionable.
The Commercial RPA Tools available do have Enterprise Orchestration, Security, and Compliance features which make them a safer option for many Enterprises. However, some of OpenSource Projects are adding these features as well, just in a more fragmented manner.
OpenBots is the only Intelligent Automation platform with a true Open Source core.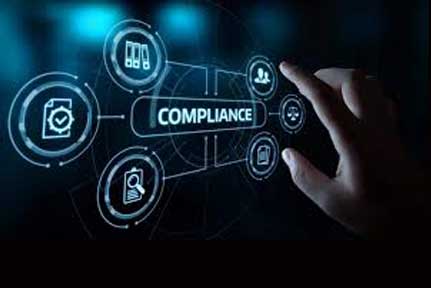 The insurance industry is a well-respected field that has been around since the days of sailing and cargo shipping.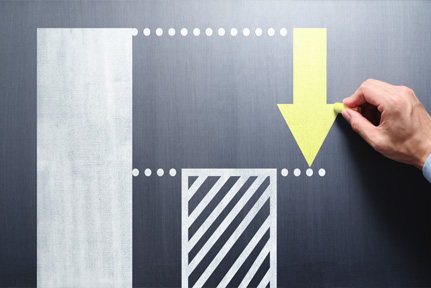 In many ways, RPA technology is an evolution of QA Automation Technologies.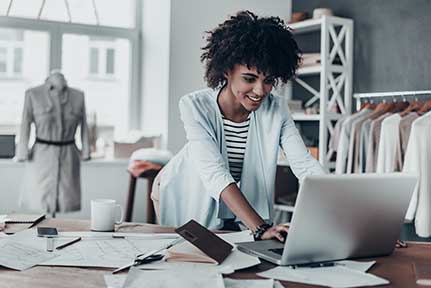 Small and medium-sized businesses face unique challenges in starting an RPA Program.