Overview of FinTech Intelligent Automation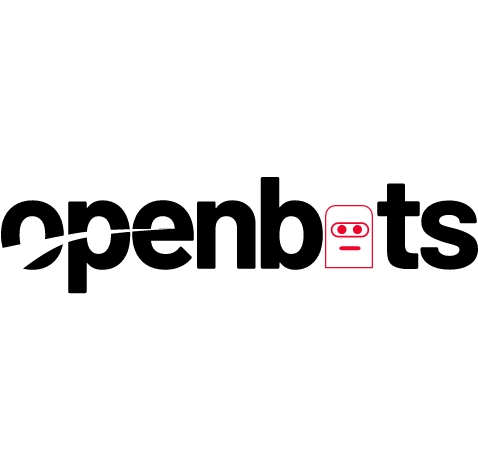 by

OpenBots - March 20, 2023
Intelligent Automation (IA) is an emerging technology that has revolutionized the way financial services are conducted. It has enabled organizations to create and deploy intelligent, automated systems to make decisions, analyze data, and automate processes with minimal manual intervention. 
IA can enable a financial services organization to respond quickly to changing market conditions and customer expectations. IA enables automation of many processes, from basic data entry to complex decision-making.  
It automates mundane, repetitive tasks and improves service accuracy and efficiency. It can also be used to increase customer satisfaction by providing faster, more personalized service. 
Capabilities of Intelligent Automation
IA has been a primary driver in digital transformation in financial services.  
IA can provide insights into customer behavior and market trends. By combining machine learning and artificial intelligence, IA can identify patterns and trends in data leading to better decision-making.
For financial services companies, IA can be used to improve the efficiency and accuracy of operations. It's ideal for automating manual processes like customer onboarding and account management. 
Related read: InsureTech & RPA? A Match Made in Heaven! 
It streamlines compliance and risk management. IA can also help financial services companies to identify and take advantage of new opportunities, such as new products and services.  
IA can also automate customer onboarding, provide real-time analytics and insights, and enable personalized customer experiences. 
Benefits of Intelligent Automation in Financial Services
With intelligent automation, financial services companies can streamline operations, automate manual tasks, and enhance the customer experience.  
It allows financial services organizations to reduce costs by decreasing manual processes and improving efficiency. Business teams can then set new priorities and focus on areas that reduce overhead costs. Additionally, with automated processes, companies can ensure accuracy and consistency, reducing the risk of mistakes.  
Related read: Expanding the Bot Workforce in Banking
Automation streamlines processes, allowing organizations to focus on higher-value tasks. Automated processes are also more reliable, consistent, and accurate, helping to reduce errors and improve customer service. 
Customer Service
Intelligent automation can also improve customer service. Automated processes can speed ticket handling, allowing organizations to understand customer needs better and deliver faster response times. 
This can help increase customer satisfaction and loyalty. Additionally, automated processes can help reduce customer wait times, as customers no longer need to wait for agents to look up their data manually.  
Finally, intelligent automation can help financial services organizations improve their digital transformation efforts. Automation allows organizations to focus on data analysis and customer experience, improve processes and reduce manual work.  
Personalized experience customer and employee interactions are also becoming a primary driver in intelligent automation adoption.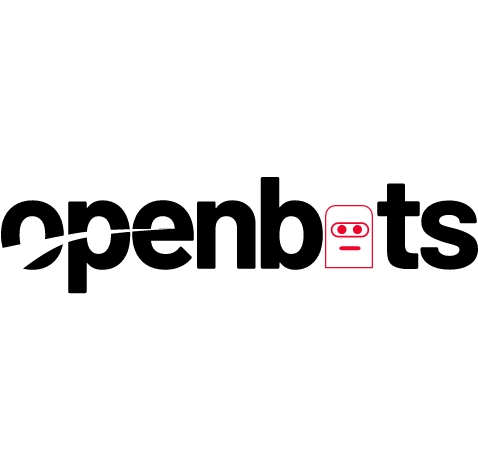 About OpenBots
OpenBots is a business process automation platform that processes documents, automates tasks, creates forms, and builds end-to-end workflows. It maximizes the full potential of AI and GPT technology, and its zero-bot licensing makes it the most affordable option on the market.
Recent Posts
Related Blog Posts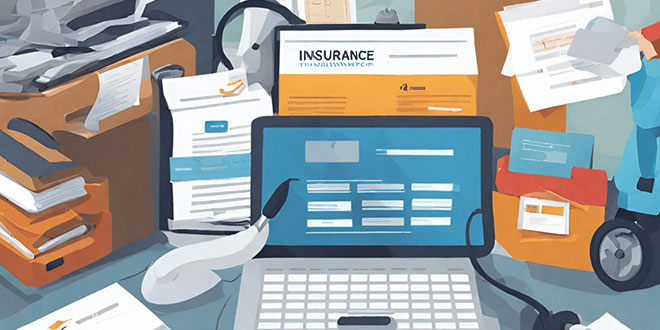 In this article, Detroy Carter shares insurance document processing and automation solutions created by the OpenBots solutions team…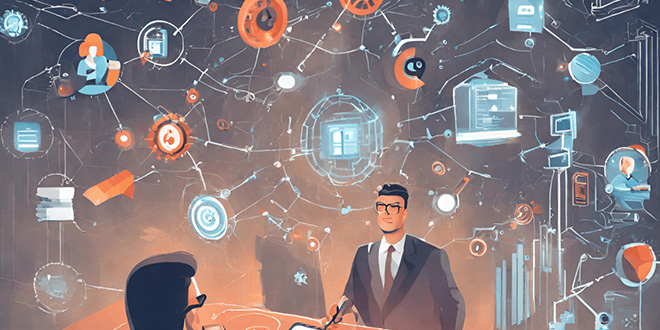 Michael Cobbledick, an intelligent automation expert with DigiBlu and BP3, sheds light on solving finance compliance management challenges using AI and automation…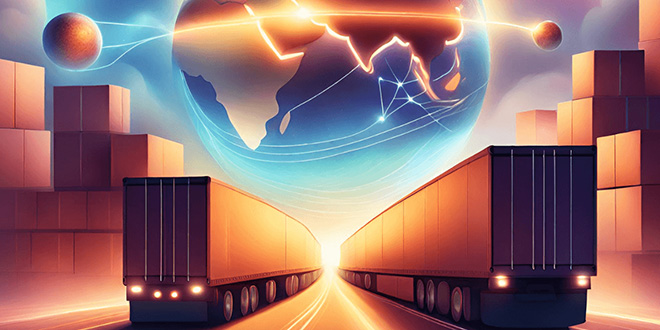 In this post, we talked with Gaurav Mogra, the CEO and founder of Lambda Supply Chain Solutions, about supply chain innovation…